Published:
---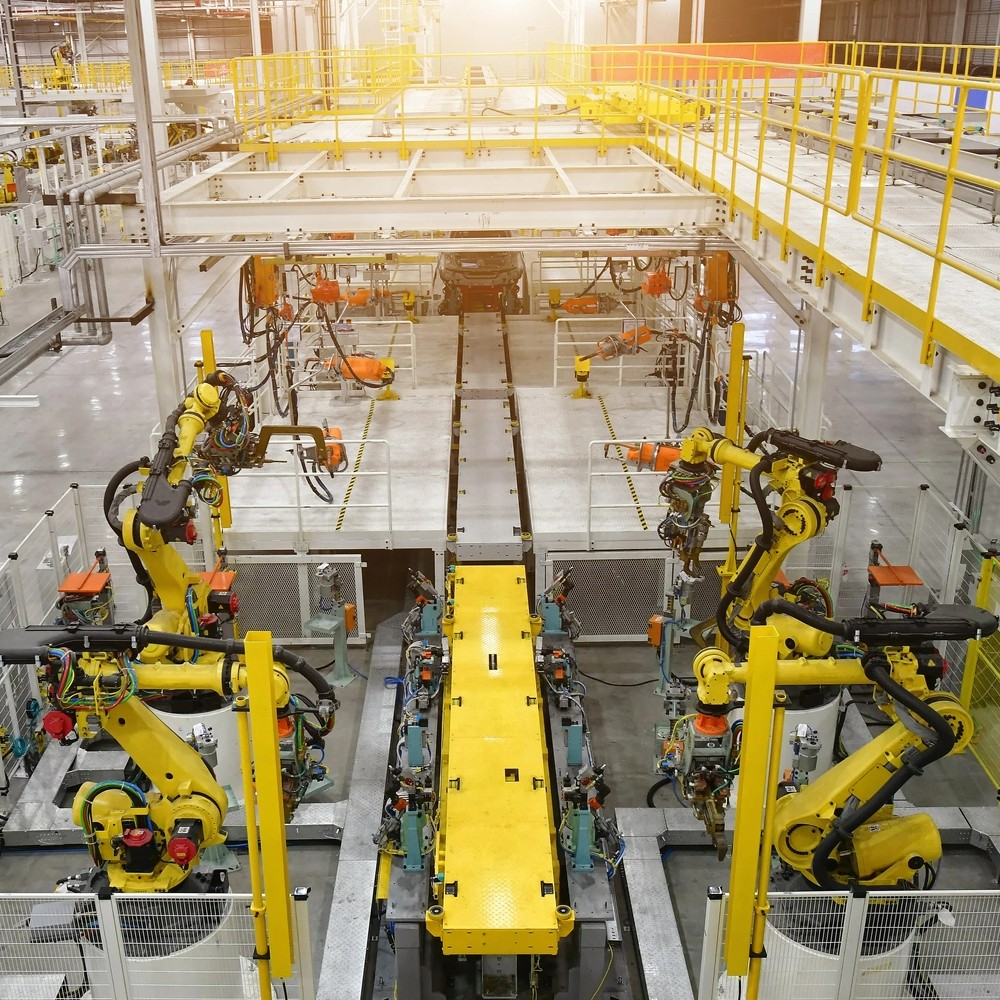 Reflecting on the millions of lives impacted during the years of pandemic-induced change, including economy shifts and numerous layoffs in the workforce, it is difficult to predict where we will go from here; however, as this wave of events has started to slow down, there is some light at the end of the tunnel. News regarding the pandemic is becoming less urgent now that it is not as widespread as it has been in the previous two years. Even though COVID-19 is no longer considered a recent emergency, it is more of a reality that individuals and businesses alike are working to accommodate in their daily operations.
Some materials' costs are rising for non-supply-related causes, contrary to what most industries are seeing as supply concerns continue to be a pressing matter. For instance, the cost of electricity and transportation has increased, as have the prices for commodities like copper and lumber. These expenses frequently increase during recovery since they are typically linked to economic growth and inflation, both of which have occurred as the world is recovering from this recent setback. With this phenomenon, if these expenses are not passed onto customers, companies will begin facing the challenge of sustaining margins as costs rise. As a solution, companies may begin thinking about using other materials and consulting clients about modifying goods or services to reflect shifting costs.
Amid escalating tensions between Washington and Beijing over trade and technology, companies are starting to rethink the value of producing so many goods in China. One of the main drivers of increasing product prices is the rising input costs in China, which is following factory gate inflation that according to China's statistics bureau, reached a record high of 10.7% on-year in September due to soaring commodity prices globally. As economies in the industrialized world are recovering from the pandemic, demand is rising. Major manufacturing hubs in Southeast Asia are still managing the effects of the virus, all while supply is fighting to keep up with this surge in demand. To add to this, transportation prices continue to rise due to shipping difficulties throughout the supply chain. This has severely disrupted the economy, and China is only one of the countries having to develop a new perspective as the pandemic environment continues to shift.
With demand on the rise, the manufacturing industry is beginning to thrive once again, offering some promise of recovery in an industry that has been so greatly impacted. Between February and April of 2020, manufacturers in the United States eliminated 1.36 million positions. About 1.43 million jobs have now been added back by manufacturers as of August this year, for a net increase of 67,000 people compared to pre-pandemic levels. Global supply networks were hampered by COVID-19, which made moving production closer to home more alluring to some businesses. By influencing a shift in Americans' purchasing patterns away from services like dining out and travel and more toward commodities like automobiles and couches, federal stimulus spending instead enabled domestic industrial production to rebound far more quickly than it has in the previous two recessions. The recovery of manufacturing jobs is being encouraged by these distinct characteristics of the recession that has resulted from the pandemic, along with the strong federal response, which included legislation such as the $1.9 trillion American Rescue Plan of 2021.
The pandemic is still having a significant impact on global markets as it has presented difficulties for economists, decision-makers, heads of states, international financial institutions, regulatory authorities, and health organizations that are combating the outbreak's long-term impacts. Our eyes are slowly opening to the need for focusing our efforts on safeguarding both financial positions as well as the long-term health of society. The stock markets are still experiencing the repercussions of COVID-19 in the current pandemic environment, yet each country is working to rebound on its own terms, with many first recognizing this continued demand for manufacturers.
Share this article
---