Published:
---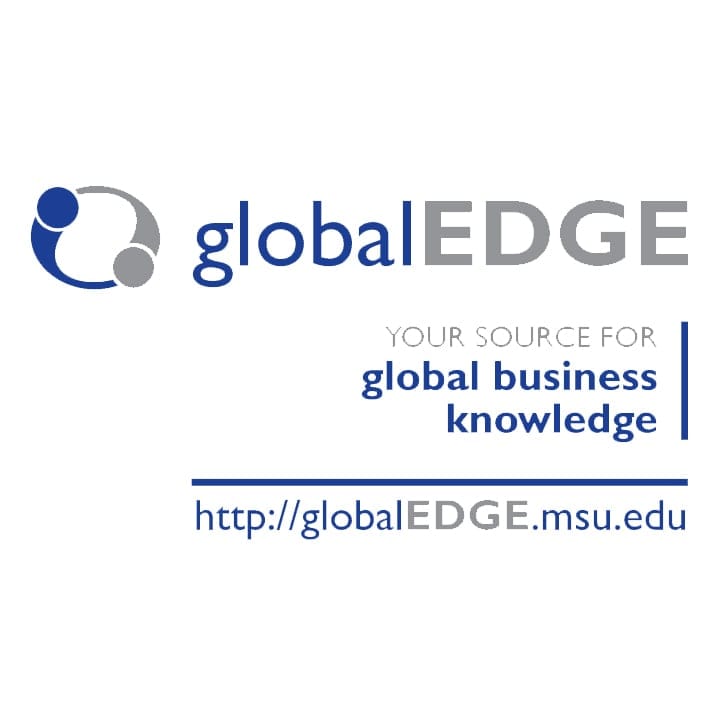 Halfway through MSU's academic semester, in this blog, we will highlight key changes and updates our team has made over the last few months.
For Business Professionals:
Risk Ratings:
Our globalEDGE Risk Assessments are up-to-date with the most recent Coface Risk Ratings. The risk rating can be found by going to Global Insights, picking "By Country," and picking any country of your choice. From there, look to the left-hand bar and pick "Risk." You can review any country's Risk Rating, Business Climate Rating, Strengths, Weaknesses, and Current Trends.
Click Here to check out the United States Risk.
Industry Events:
We are currently in the process of updating our Industry events. To find them, go to Global Insights, "By Industry," and pick an industry of your liking by clicking on the photo and name. From there, look down the left-hand bar and click "Events." We are in the process of updating more events and giving you them in real-time!
Click here to check out the Industry Events for the Consumer Products Industry.
For Students and Academics:
Announcements:
Are you looking for open academic positions in international business? Or are you looking for academic conferences or a call for papers page? globalEDGE has all of this housed under our Announcements section! Check out our globalEDGE job bank, Conferences, and Call for Papers to help your academic endeavors. New positions, conferences, and calls for papers are being posted frequently!
Click here to go to Announcements.
International Internship Directory:
Are you looking for an international internship? Our globalEDGE database houses hundreds of internships in different academic fields. Simply pick a type of organization, a location, and subjects, and you will find internships with international options curated for you! A quick tip: if you don't have a country preference, try typing in "worldwide," and you will receive internships with many international options.
Click here to go to the International Internship Database.
Along with these updates, our team is always working hard to continue updating and maintaining globalEDGE so that we can provide the most up-to-date global business information! Look out for our following two blogs covering some new international business topics this week.
Share this article
---