Published:
---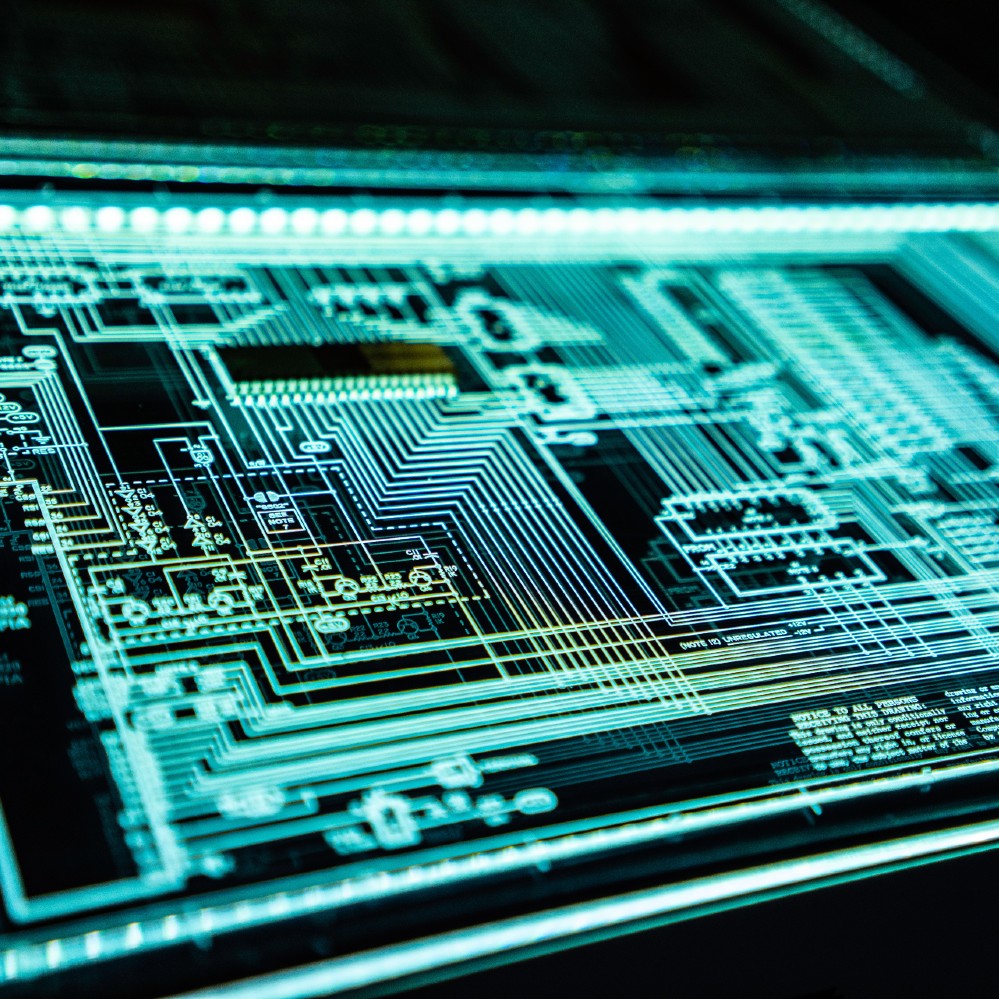 2022 has been a difficult year for the technology industry. What was once considered a high-paying, reliable marking is taking a turn for the worse. Tech companies from Amazon to Zillow are laying off employees at an alarming rate. Tech stocks have fallen significantly after a recent series of upsetting earnings reports were released.
Approximately 120,000 employees in different tech companies have been let go during the past year, with 35,000 of those within the past month. In early November, the parent company of Instagram and Facebook, Meta, laid off 13% of its employees. Twitter, a popular social media platform, was recently bought by Elon Musk. In early November, Musk announced that 50% of the task force at Twitter will be laid off. Musk stated in a tweet the major reason for the layoffs, "Regarding Twitter's reduction in force, unfortunately, there is no choice when the company is losing over $4M/day." Zillow, an online real estate marketplace, had already cut 25% of its employees last year and cut another 300 employees during the past month.
Some companies are speaking out about the major layoffs occurring. Within those statements, companies are stating the two common reasons for these cuts are: digital ads are not bringing in as much revenue to tech companies anymore because companies are hesitant to invest in this marketing due to the slowing economy, along with tech companies having hired too many employees during the pandemic that they no longer need as they transition back to an offline workplace.
Meta, one of the giants of Silicon Valley, has fallen 66% percent just within the past year. Other leading companies such as Microsoft (MSFT), Tesla (TSLA), and Nvidia (NVDA) have fallen between 25% - 45%. Apple's (AAPL) stock is down about 16%, and even this drop is considered to be doing well compared to other companies. Wall Street analysts are saying the fall in tech stocks is a bad sign for the economy as a whole. Head of the investment strategy at SoFi, Liz Young, noted from a recent earnings report that tech's third quarter is down 1% from a year ago. Young wrote, "It's becoming clear that we may at least see recessionary conditions in some sectors, even if they don't bleed into all facets of the economy. Tech is one of those sectors." Rising interest rates, the highest inflation rate in 40 years, and a strong U.S dollar are not benefitting multinational companies as these factors influence currency exchange.
Tech startups in Southeast Asia have seen a wave of layoffs as well, and tech investors say this is just the beginning. Sea Ltd., Southeast Asia's largest internet company by revenue and market value, has laid off 10 percent of the company in 6 months. While this is disheartening for the individuals affected, the company is seeing a profitable return on its actions. The decision to let employees go and forgo those salaries was intended to help win investors back. Forest Li, chairman and group CEO of Sea Ltd. says, "Given the significant uncertainties in the macro environment, we have entirely shifted our mindset and focus from growth to achieving self-sufficiency and profitability as soon as possible, without relying on any external funding." After releasing their third-quarter financial report, their stock jumped over 40%. It was previously trading for $45.80, then on November 15, it jumped to $62.70 during after-hours trade.
Though layoffs are seeming to help companies struggling to come back from recent losses, it is difficult to say if this is a sustainable long-term solution. With a volatile market behind shifting attitudes both within and around companies, the tech industry is taking new approaches to retain investors and improve earnings.
Share this article
---