Published:
---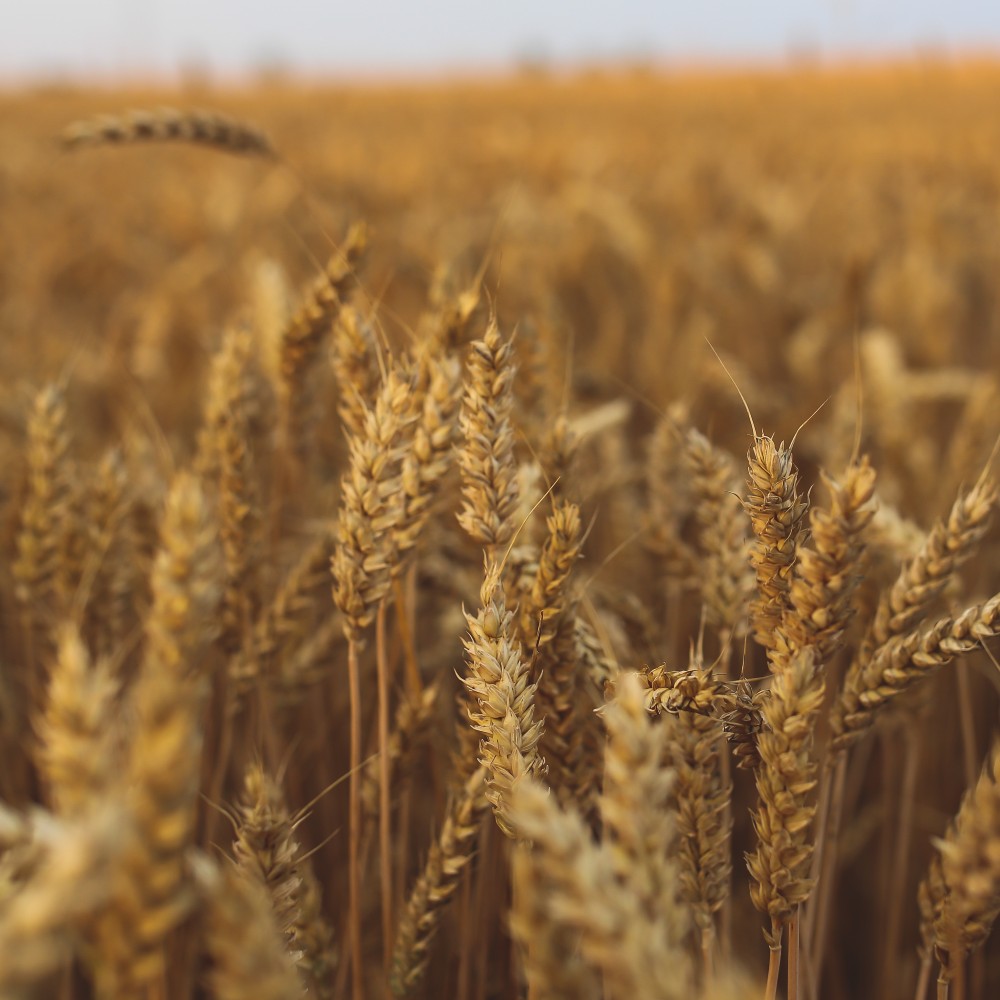 After some delay, Russia has decided to extend its grain deal with Ukraine for another 4 months, easing fears that Russia might abandon the deal. This deal will continue allowing Ukraine to ship grain through the Black Sea. Ukraine is already shipping millions of tons of grain through this deal. Ukraine is also a top supplier of wheat, barley, and supplies 46% of the world's sunflower oil.
The Turkish president, Recep Tayyip Erdogan, played a vital role in establishing this deal, as his country controls the only straight out of the Black Sea which essentially gives them control of who accesses the sea. Russia was blocking the passage of Ukraine's ports due to specific demands they had regarding the deal. Russia demanded 300,000 tons of Russian ammonia to be released, which is a key part of producing fertilizer, and was stuck in port by the EU; however, Ukraine was worried about the risk of storing extremely explosive material in their pipelines. The country is also upset that more of the grain being shipped is not going to poorer countries with severe food shortages, which was one of the promises Ukraine made in the deal.
This deal is vital because it will reduce inflation and food insecurity. The UN estimates that the deal helped reduce world prices enough so that 100 million people will avoid falling into extreme poverty. This is especially true in East Africa, which receives most of its wheat from Ukraine and is on the brink of famine. Russia was also upset that not enough of the food shipped was going to low-income countries, while UN data shows that 28% percent went to those countries, specifically Afghanistan, Ethiopia, and Somalia.
It is imperative for low-income nations that this deal goes through, and farmers are especially relying on this change. With 95% of Ukrainian agricultural goods shipping through the Black Sea, this deal is a step toward reopening crucial export opportunities. If Ukraine does not have access to these ports, they would have to ship their food by road, and this can be 10 to 40 times more expensive and significantly slower. The deal allows for lower food prices, helping to fight persistent inflation that has especially hit lower-income countries. In Chicago, wheat prices dropped by 2.6% following the announcement, showing its large impact on economies even outside of Ukraine. It is no coincidence that global food prices fell during the first announcement of this plan, putting food prices down 15% globally following peak prices the month prior to this initiative. The strong dollar also has a significant impact on the price of food, and it is estimated that the cost of wheat imports to Ghana has increased by 70% due to the strength of the dollar.
This deal will help restore Ukraine's battered economy as they head into the winter. It is estimated that 5 million people have lost their jobs and 7 million people have left the country, which on its own is hurting the economy, and the destruction the country has faced from the war is further reducing the state of its economy. This deal has the potential to help the Ukrainian economy recover as well as help millions of people avoid further food hardships.
Share this article
---