Published:
---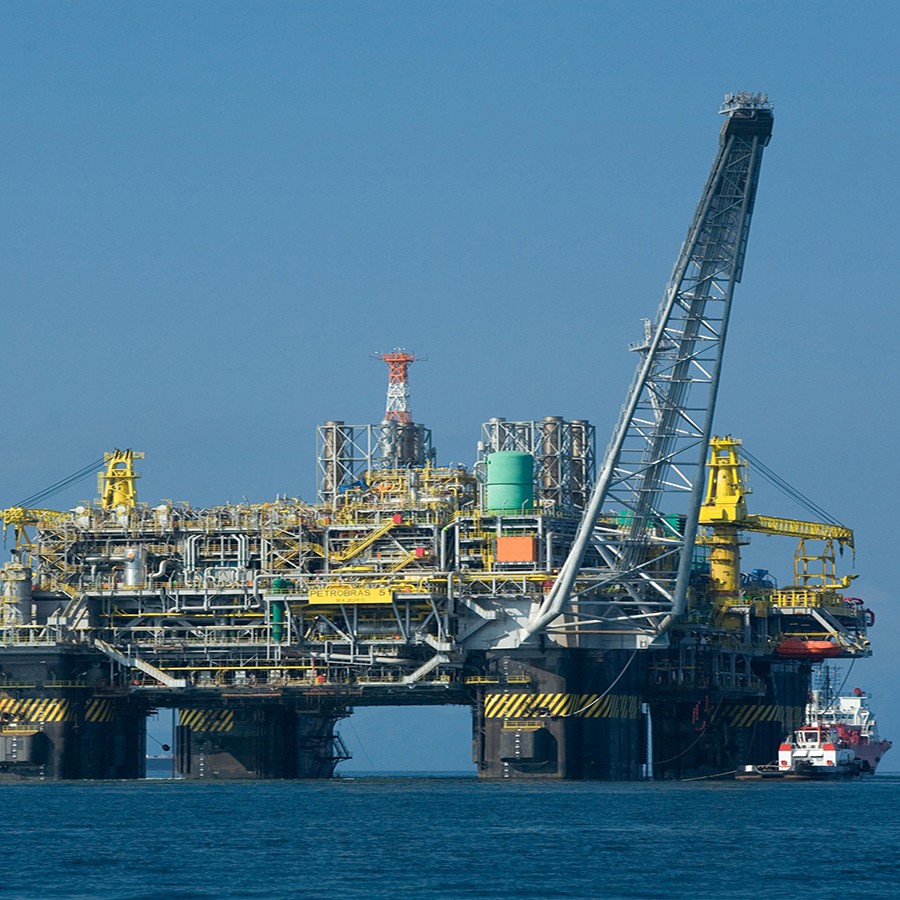 During an economic crisis, Egypt is cutting back on its domestic energy consumption to provide more natural gas to Europe. This past summer, the Egyptian government began to reduce household electricity consumption by cutting the lighting in some streets, squares, shops, and government buildings. In order to do this, the amount of natural gas needed to generate electricity must be reduced by 15%, and the surplus will be shipped to European buyers who pay top dollar for liquified natural gas.
Government buildings and shopping malls in downtown Cairo are now required to dim their lights and adjust their air conditioning to temperatures above 25 degrees Celsius. A nighttime order has also been issued to turn off spotlights in sports stadiums. Lights are being switched off on surrounding buildings and streets around Tahrir Square, where the obelisk and sphinxes of the Pharaonic era once shined brightly. Last year, Cairo's Tahrir Square was a hive of activity. Lighting has been reduced in many public areas in Egypt by the government.
In order to redirect gas to Europe, which is looking for new energy sources after Russia delayed its gas supply in response to sanctions on Moscow over its invasion of Ukraine, Egypt announced intentions to limit its energy use in August. The possibility of selling more gas to Europe could aid the Egyptian government in building up its foreign exchange reserves. This year, the nation experienced capital outflows of more than $20 billion as investor confidence in the domestic economy took a turn. The Covid-19 outbreak hit Egypt first, followed by soaring inflation during the Ukraine conflict, making for years worth of hardship on the Egyptian economy. A strong dollar has also hurt Egypt's ability to pay for imports, making it difficult for wealthy people to find everything from French cheese to American cars.
Egypt managed to secure some loans and deposits from Egyptian authorities this year, and last month reached an agreement with the International Monetary Fund for a $3 billion loan, but it will need much more to pay back the tens of billions in debt. Egypt's Prime Minister Mostafa Madbouly said that increased gas exports would provide $450 million in monthly revenue for every 15% reduction in local electricity generation. By pairing these two initiatives, Egypt has a better chance of covering its debt while also helping Europe.
According to a research company known as Rystad Energy, Egypt exported 8.9 billion cubic meters of gas last year to nations such as Turkey, India, Pakistan, and Bangladesh. Only 1.3 billion cubic meters, or around 15% of the total, were shipped to Europe. Egypt has already exported 4 billion cubic meters of gas to Europe this year. The U.S. has provided tens of billions of cubic meters in shipments, increasing reserves and driving down prices, while Algeria, now Europe's second-largest gas supplier after Norway, has made agreements to transmit more via pipeline. Egypt may find it difficult to maintain its export expansion.
The country's resources are beginning to run out of gas, and demand is expected to keep increasing. Egypt set a record for gas production last year, producing 70 billion cubic meters, but only using roughly 63 billion of this. This excess of gas production is now going towards benefiting many countries in Europe as Egypt uses its cutbacks to support those demanding this valuable resource.
*A note to our readers: Our student researchers are out for the United States Thanksgiving Break, and our blogs will return on Monday, November 28th.
Share this article
---