Published:
---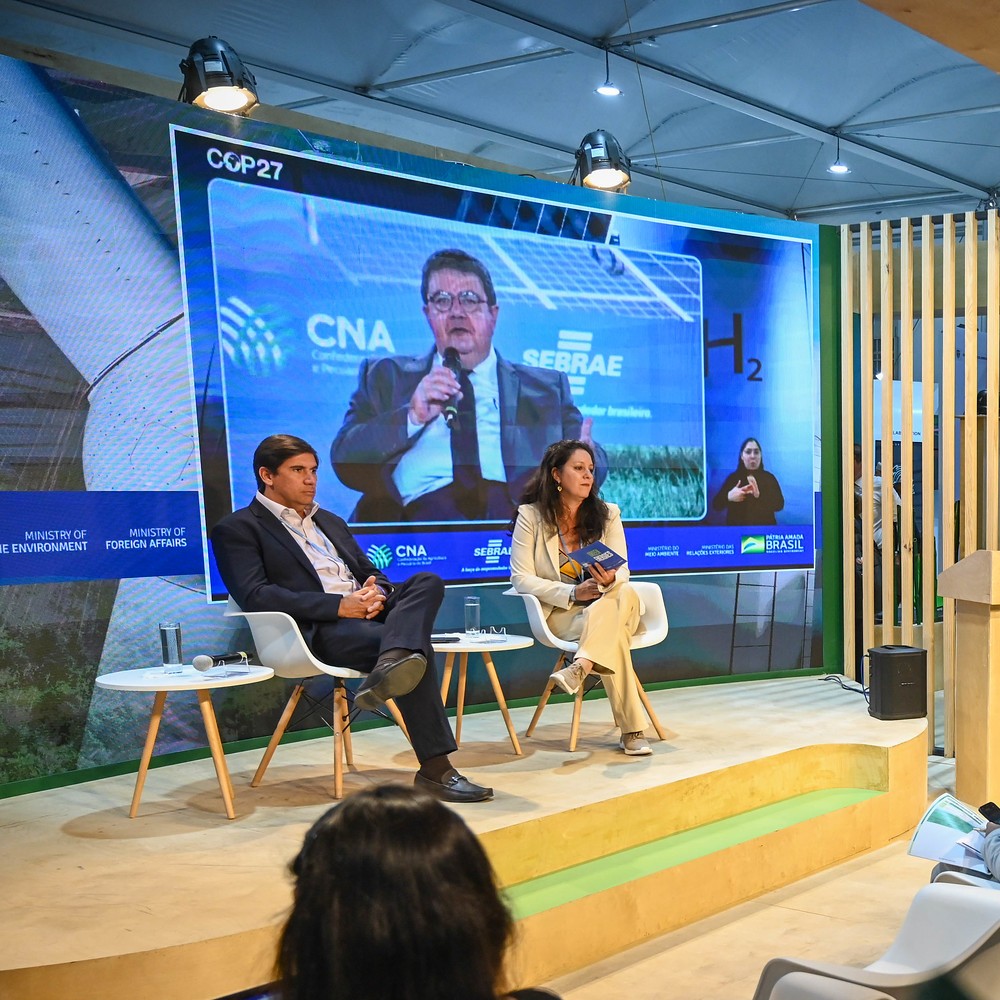 COP 27, which stands for "Conference of the Parties", is a yearly conference in which leaders from across the world meet to discuss different topics within climate change. This year, the conference took place from November 6th to November 18th in Egypt and saw more than 33,000 attendees, making it the second-largest COP in history. Specifically, there were record numbers of attendees from African countries and small, less-developed countries and islands, which helped give them a bigger voice at this year's conference.
One of the most talked about results from COP 27 is the implementation of "loss and damage" funding. This fund creates a funding source for losses and damages when natural disasters occur in developing countries, partially as a result of environmental damage caused by large, non-developing countries. Governments will develop committees to help with the transition to implement this funding and to provide suggestions on how to delegate funding. Funding for this is expected to come from the "Adaptation Fund" which helps finance projects in developing countries that help adapt communities to climate change. While the Adaptation Fund gained $230 million in pledges at COP27, some officials fear that this is still not enough funding, especially as the fund has not seen pledges from several large countries yet. Typically, the costs of preventing climate change are significantly cheaper than what it would cost to clean up or fix a climate disaster. If the Adaptation Fund does not see an increased number of pledges, vulnerable communities could go bankrupt and even extinct trying to clean up or flee intense natural disasters that could occur as a result of climate change.
Another large theme seen throughout the conference was the role of technology in nature. From creating more transparency about the environmental effects of supply chains to tracking deforestation, and much more, technology provides a newfound level of transparency with regard to how our earth is doing, and how much damage humans are causing. In line with the theme of technology, several new partnerships with tech companies are forming as a result of COP 27 to better our environment. Vera, a company that runs the largest greenhouse gas crediting program, and Pachama, a company that has created technology to evaluate carbon levels in forests, have joined forces to create a new technology platform that will measure, report, and verify carbon levels in forests. This aligns with the newly created Forest Data Partnership, in which companies, non-profits, and governmental departments work together to gather better data on forests across the world. The United States Department of State, NASA, and Google are just a few of the groups in this partnership. In recent years, we have seen many companies placing a larger emphasis on sustainability and "green" business practices. These partnerships continue to emphasize sustainability, and we could see other companies across the world join this movement.
One final primary theme of the conference was the importance of keeping the planet under 1.5 degrees Celsius above pre-industrial levels. Several packages were created at COP 27 to continue committing to this goal. Items in the package, like the Sharm el-Sheikh Implementation Plan, actively note the importance of keeping the temperature under that 1.5 degrees Celsius threshold. Additionally, many of the items in the package help strengthen actions other countries are taking to lower greenhouse gas emissions while working to adapt their countries to the impacts climate change has already made on our world.
COP 27 was a monumental event for several reasons, and the actions and ideas formulated at this event are likely to impact the globe for years to come.
Share this article
---