Published:
---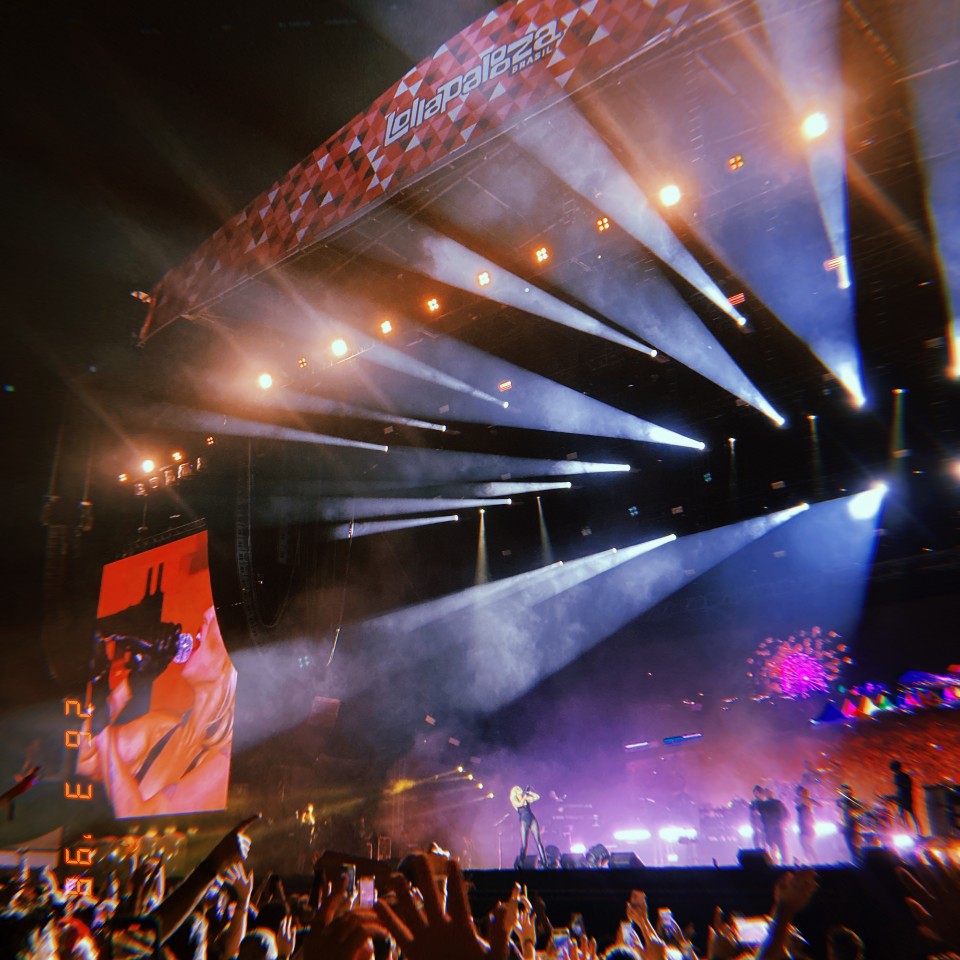 The Music Tourism Market, which took a big hit due to the Covid-19 pandemic, is now rising rapidly. Music tourism refers to traveling to a destination with the specific intent of going to a concert or music festival. Hosting an event related to music is very beneficial and lucrative for the host cities as many people will support their local economy by going out to eat and sightseeing while there for the event they're attending. Along with this, the allure of traveling to a new place commonly motivates people to attend concerts and music festivals abroad. In 2022 the Music Tourism Market was valued at 5.5 Billion USD, and the market only continues to grow; FMI predicts it will reach 11.3 Billion USD by 2032.
While live music has been a popular source of entertainment for centuries, people in this day and age are willing to go the extra mile (figuratively and literally) to reap the benefits that a live entertainment experience offers them. Many factors contribute to this increase in demand, both from a consumer and supplier point of view. For example, new efforts to better handle crowd control increased overall event capacity. Additionally, the growth of the travel and tourism industries go hand in hand; many people who love live entertainment also love to travel and vice versa, so when an improvement in one, in turn, helps the other. Going to concerts and traveling were previously heavily restricted due to Covid-19. Thus, consumers' willingness to pay for these industries post-pandemic has increased dramatically. Along with this, social media has also played a vital role in this demand increase. Many influencers and bloggers prefer to travel to music festivals and concerts to provide popular content, inspiring their viewers to attend similar events. In response, international and domestic companies offer various transportation services, making these events more accessible to people of different economic brackets.
A prime example of a festival that is currently boosting music tourism worldwide is Lollapalooza. Lollapalooza was created in 1991 by Perry Farrell, lead singer of Jane's Addiction, initially as part of his farewell tour. The tour was so profitable that similar renditions continued until 1998 when it could no longer sustain itself. Then in 2005, after a few failed attempts and finding a new financial backer, Lollapalooza was revived as a destination festival in Chicago, Illinois. The festival was such a success that in a little over a decade, it expanded from a two-day festival to a four-day festival held annually in Chicago, along with adding six different locations across the globe, including Chile, Brazil, Argentina, Germany, France, and Sweden.
The most recent international addition to Lollapalooza is a two-day event held in Mumbai, India, and it will be the first time that Lollapalooza is hosted in Asia. Traditionally, the Indian music market has been underserved by U.S. and European acts. One challenge contributing to this is that the Indian Music Market is very price sensitive; typically, concert tickets go for around 1,500 Indian rupees (about $20). Therefore, while a typical Chicago Lollapalooza ticket costs $125 for a one-day or $350 for a four-day pass, the Mumbai tickets cost 7,499 Indian rupees (about $92).
Despite this challenge, India's music industry is very up-and-coming. In 2021 India's recorded music market surged to $219 million, growing by 20.3%.
The Mumbai festival is co-produced by Perry Farrell, WME, and C3 Presents, as well as BookMyShow (India's largest ticketing platform). BookMyShow previously co-promoted a U2 tour in India in December 2019, which gained significant traction, and contributed to Justin Bieber and Ed Sheeran touring in India. Over 35,000 people will attend the Mumbai festival each day, bringing a great deal of revenue into the city's economy and setting India on the right track for its music tourism market to continue growing.
Share this article
---