Published:
---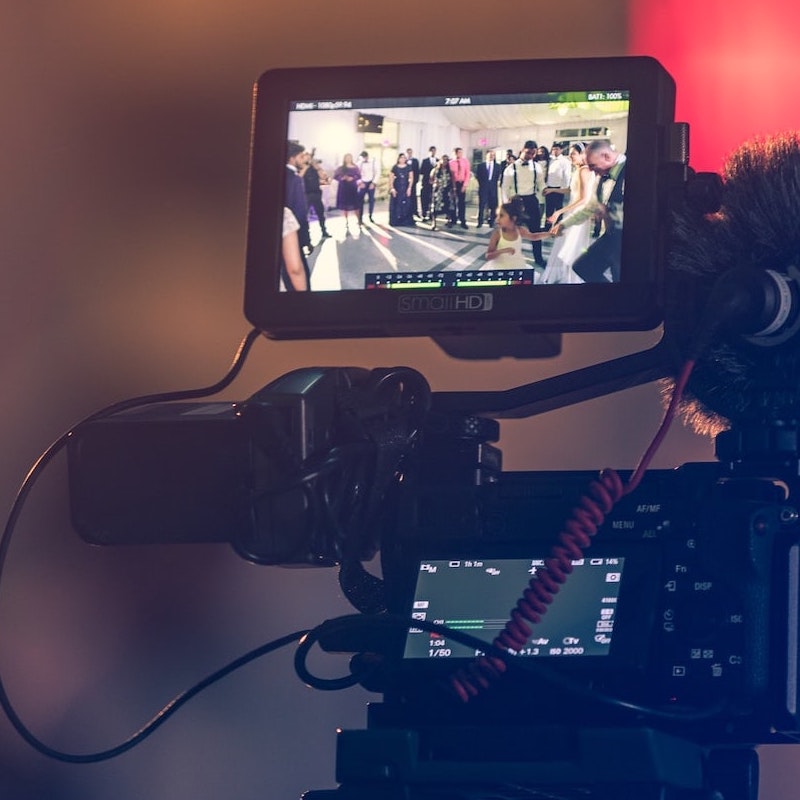 With the releases of movies and television shows such as "Return to Seoul," "RRR," "All Quiet on the Western Front," and "Alice in Borderland," 2022 has been an explosive year for the international film industry. In fact, foreign entertainment content has experienced significant growth as streaming service-giants like Netflix, Disney+, and Amazon Prime continue to expand their audiences and markets.
2021, in particular, saw foreign-language television programs like "Squid Game" and "Money Heist" receive not only high audience ratings, but also a record-breaking amount of views.
Following the success of Korean-drama (K-drama) "Squid Game," Netflix invested over $1 trillion in Korea as of February 2022. Subsequently, the streaming service tracked a 200% increase in United States K-drama consumption; as of January 2023, Netflix jumped to 1.4 million paid subscribers from the Asia-Pacific region. Similarly, the third season of the Spanish crime series "Money Heist" ("La Casa de Papel" in Spanish) was the most-watched title across numerous countries, including Argentina, Brazil, France, Italy, and Spain.
This global diversification of streaming services has amplified the entertainment industry's role in economic activity across emerging markets such as India, where the sector constitutes about 1% of the country's GDP. Notably, video streaming subscriptions in India grew from 63 million in 2020 to 80 million in 2021. In Nigeria, where Nollywood is the world's second largest film industry, film studios have entered licensing agreements with Amazon Prime to increase revenues. Furthermore, in 2018, the Spain-based telecommunications service Telefónica announced a partnership with Netflix that would allow subscribers in Latin American countries to more efficiently sign up for the streaming platform. Evidently, as streaming services' content caters to wider audiences, its effects on global markets broaden and increase.
Rising creation and consumption of international film and television has also enabled streaming services to act as large catalysts of globalization. Foreign and foreign-language films offer audiences insight into the cultural practices, social issues, and views of other countries. One example of such cultural diffusion can be seen in the Academy Award-winning, South Korean thriller "Parasite," which became the second most-watched movie on Hulu in 2020. Gaining traction for its powerful themes and black comedy, "Parasite" delivered messages to worldwide viewers about social class, inequality, and poverty in South Korea. Likewise, the 2021 French TV series "Lupin" on Netflix- which was streamed by 76 million subscribers- delivered social commentary on navigating race and xenophobia in Western Europe. The aforementioned "Money Heist" also facilitated much discourse around its references to real-life events, corruption, and social class.
In post-pandemic years, especially, as films are increasingly being released in tandem on streaming platforms rather than exclusively in theaters, international films are not only receiving greater exposure, but also increased critical acclaim. "Parasite," for instance, made history as the first international film to win the best picture Oscar. More recently, the 2023 Academy Award nominees for best international feature film "All Quiet on the Western Front" and "Argentina, 1985" are streaming on Netflix and Amazon Prime, respectively.
As the creation, investment in, and distribution of international and foreign-language films and TV shows grows, it is clear that streaming services will continue to spur their global success and critical commendation, as well as provide outlets for the generation of corresponding cultural phenomena. Only time will reveal the entertainment industries' evolution of accessibility and representation.
Share this article
---