Published:
---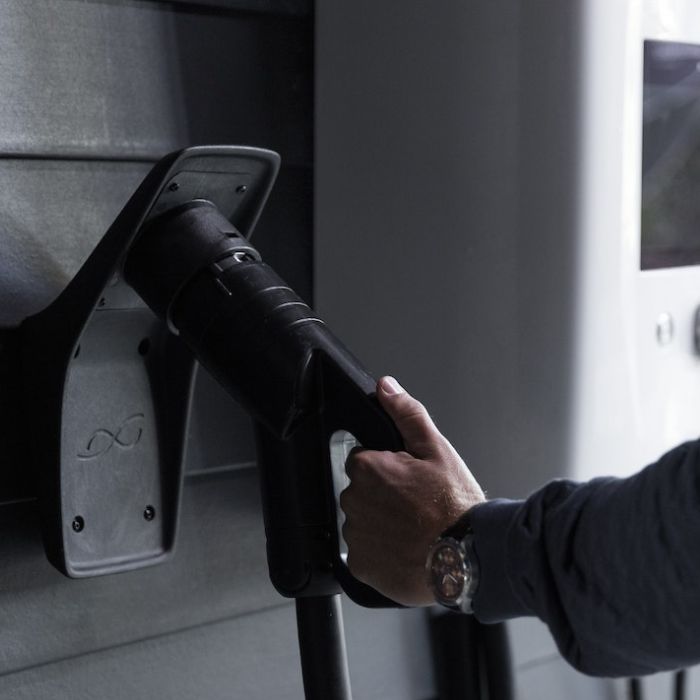 In 2022, electric vehicles will become mainstream - we will see more on the roads daily. 2023 may see a significant increase in the production of these cars, even though 2022 did present lower sales. We saw high-interest rates and market instability in the past year, which impacted electric vehicle sales. The rising cost of batteries and shortages of critical materials also drove electric vehicle sales down.
Now, however, countries are in a race to create the best electric vehicles:
The United States's Tesla has become the world's most valuable automaker, even though electric vehicles only make up 6% of the market. China has the world's largest single automotive market - 21% comprises battery electric vehicles. The country's Tesla rival, Xpeng, has launched its own electric cars in Europe for its international campaign. In Mexico, BMW recently announced that it plans to invest 863 million USD into its new production site in San Luis Potosi. In Europe, 12% of its total passenger vehicle sales consisted of electric vehicles. It is also predicted that Europe will pass China in terms of the world's highest rate of electric vehicle use by 2030. Looking at the U.K., specifically, petrol and diesel car sales will be banned by 2030, as well. The European Parliament aims to register Europe as zero-emission by 2035. The rise of electric vehicle production will help reach this goal.
According to AutoForecast Solutions, by 2029, it is predicted that a third of the North American market will be accounted for by electric vehicles and about 26% worldwide. As there may likely be a global recession in the next year, electric vehicle adoption will likely occur much slower than initially hoped.
Mass global production of electric vehicles by Mercedes, Ford, and General Motors has begun in efforts to compete with their biggest rival - Tesla. With the growing competition, it is expected that these companies will create too many niche models to achieve a consistent profit margin from electric vehicles. It begs the question: will the market share of electric cars ever be able to compete in the automotive world?
Consumers are still drawn to electric vehicles, given their environmental benefits and sleek designs. The U.S. has driven more demand for electric cars with its newly proposed financial incentive for consumers: the government has made commercial electric vehicles eligible for federal tax credits, which could reach "up to 30% of the sales price." The government is offering up to 7,500 USD for electric vehicles which weigh less than 14,000 pounds and up to 40,000 USD for all other vehicles. This has been made possible through the Inflation Reduction Act. This Act also requires that these electric vehicles be assembled in North America to qualify for these federal incentives.
With this announcement, Tesla has announced 20% price cuts, initiating a price war between electric vehicle rivals. These price cuts come from newly lowered supply chain costs and cut-throat competition in the electric vehicle market. Competitors are scrambling to adjust their prices to compare to Tesla, which is only helping increase demand for the company. Ford has reacted by lowering the cost of the electric vehicle model Mustang Mach-E up to 8%. 2023 will surely see how effective these price cuts will be in calling other electrical vehicle players into action.
Share this article
---