Published:
---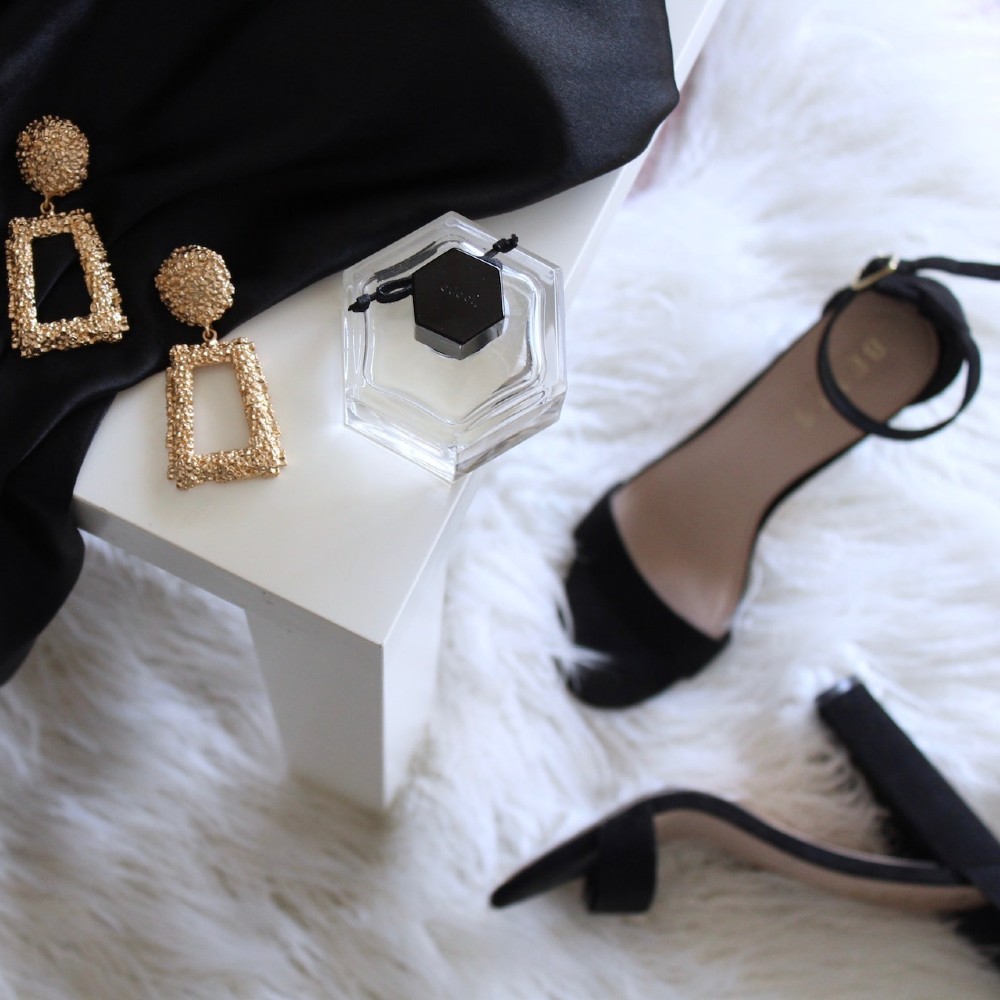 In a world where everything is mass-produced and readily available, luxury brands are the gatekeepers of sophistication, the arbiters of style, and the purveyors of impeccable craftsmanship. From watches to handbags, these items with expensive price points and high demand make them difficult products to obtain. These goods are typically reserved for the select few, but the luxury consumer of the new generation, who has come of age in the era of the internet, displays new concerns for the industry.
Despite the global economy heading toward a recession, the wealthy continue to indulge in lavish spending. Despite a general decline in retail sales and a 20% drop in the stock market last year, the luxury sector saw a corresponding increase in spending on high-end goods and experiences in 2022. While the United States has the highest revenue for luxury goods for a country, and Europe has the highest revenue for a region, another country has been climbing the ranks of luxury spending. According to estimates by Morgan Stanley, South Korean spending on personal luxury goods surged by 24% in 2022, reaching a total of $16.8 billion, or approximately $325 per person. This figure significantly exceeds the estimated per capita spending of $55 by Chinese residents and $280 by American residents on luxury goods.
Luxury brands are increasingly turning to social media to appeal to a new generation of consumers concerned with social and environmental issues. Luxury brands are leveraging the power of influencer marketing to reach diverse customers through user-generated content. Social media has democratized fashion by providing a platform for content creators and critics alike, and brands are now creating personalized experiences for their customers. With over a billion active users monthly, Instagram offers brands an unparalleled opportunity to engage new and diverse customers through user-generated content. Predicted to reach $15 billion by 2022, influencer marketing is proving to be more effective at audience engagement than traditional advertising.
To appeal more to the consumers' environmental concerns, the industry has done a variety of actions; for instance, the Prada Group signed a Sustainability Linked Loan agreement with the Crédit Agricole Group in November 2019. Suppose the company achieves sustainability targets such as using regenerated nylon or receiving a LEED Gold or Platinum Certification for their stores. In that case, they can reduce interest rates on a 50 million euro five-year sustainability term loan. These efforts toward sustainable luxury goods production are leading to a drive for the demand for eco-friendly products.
However, despite the tactics to appeal more to the new wave of luxury consumers, some companies have gone the opposite route. Bottega Veneta's decision to withdraw from social media is a unique marketing approach that goes against the consensus of being where customers are. Instead, the brand opts for a "no marketing" approach to use social media differently. The brand creates a sense of mystery and intrigue by avoiding competition for likes and focusing on silence. This approach leverages word-of-mouth and user-generated content from customers and advocates, allowing the products and audience to speak for themselves.
The luxury industry continues to evolve to meet the needs and demands of a new generation of consumers who value social and environmental responsibility. The power of social media and influencer marketing has allowed luxury brands to reach a wider audience and create personalized experiences for their customers. At the same time, the industry is also moving towards sustainability and eco-friendliness, with companies adopting new practices to reduce their carbon footprint. While some brands are taking unconventional approaches to the market, such as social media withdrawal, the luxury industry remains resilient and adaptive to changing consumer trends. Despite economic uncertainty, the allure of luxury goods and experiences continues to attract wealthy individuals worldwide.
Share this article
---