Published:
---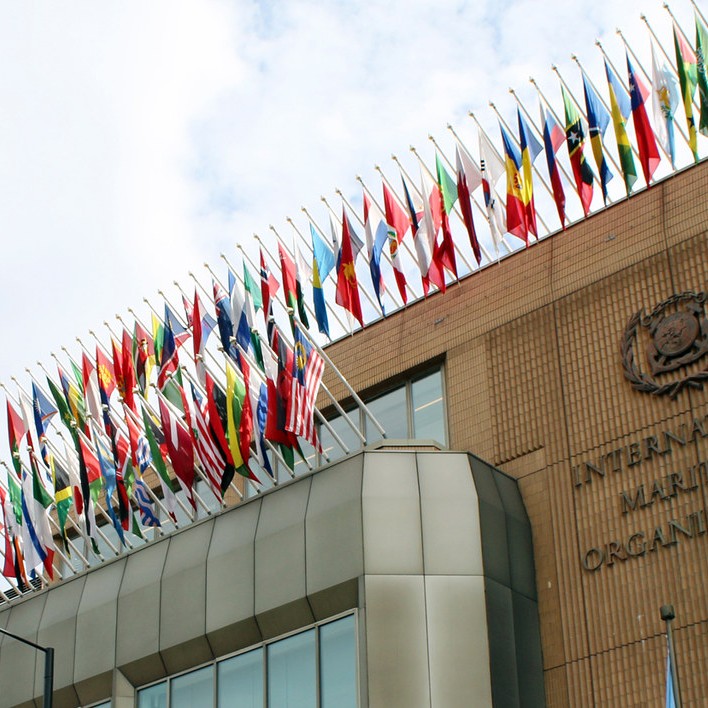 If you are interested in learning more about global organizations, you should visit globalEDGE's page about them. You can read about over 60 organizations by clicking here.
Many global organizations operate at an international level and have members from different countries around the world. These organizations significantly impact global affairs and play a crucial role in promoting international cooperation and development. Could one of these organizations have the resources or program to be the stepping stone for your growing business or research project?
To get there through our website, click the Reference Desk drop-down arrow on the top line of the globalEDGE page and select Global Resource Directory. Then click "Organizations" under the Research header.
While you are there, check out our Resource Desk further, filled with hundreds of resources and organizations meticulously chosen to help growing businesses, researchers, and students.
Share this article
---