Published:
---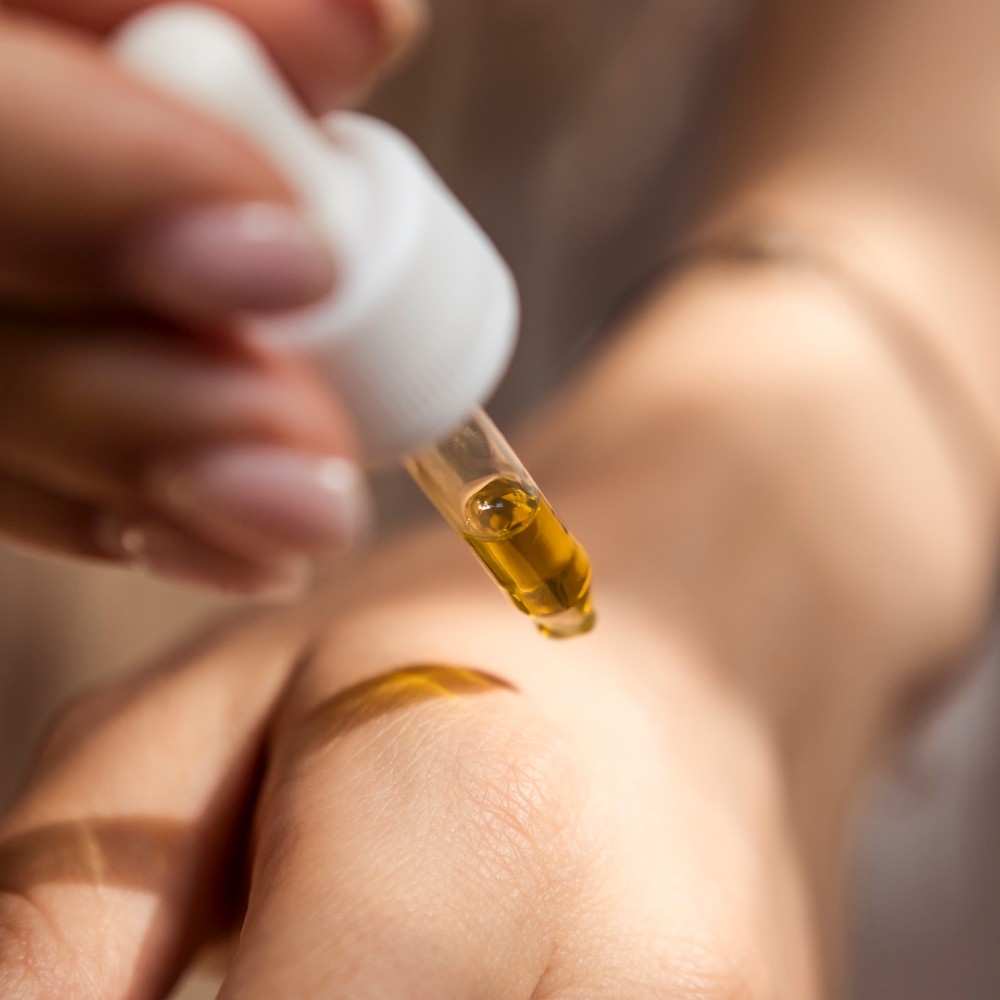 The Korean skincare industry has taken the beauty world by storm recently. As beauty enthusiasts become increasingly drawn to innovative products and multi-step routines, the focus on achieving flawless and radiant skin has made the Korean skincare industry, in particular, a global trendsetter.
While the primary goal of skincare worldwide is to promote healthy, radiant skin, there are notable distinctions between Western and Korean skincare practices. Western skincare often revolves around ingredients like retinol and exfoliating acids such as glycolic, lactic, and salicylic acid. While effective when used correctly under professional guidance, these ingredients can be harsh and irritating when overused. Korean skincare, on the other hand, adopts a gentler approach with a distinct difference in ingredient lists. Polyhydroxy acids (PHAs), which offer effective exfoliation while being less intrusive, are favored in Korean skincare. Korean brands like Glow Recipe and CosRx champion these ingredients, promoting a more considerate approach to exfoliation. Korean skincare also emphasizes reducing inflammation rather than dehydrating the skin, a significant departure from the Western approach.
In the competitive world of cosmetics exports, South Korea proudly clinched the third spot globally in 2020, even amidst the challenges posed by the COVID-19 pandemic, which affected major cosmetic exporters like France and the United States. This achievement can be credited to South Korea's commitment to catering to global beauty demands. A significant portion of South Korean cosmetics- around 50.3%- found its way to the Chinese market despite ongoing efforts to diversify. However, it's worth noting that South Korea also faced challenges during the pandemic, with cosmetic production dropping by 6.8% to around US$13.4 billion in 2020.
In its pursuit of economic consciousness, South Korea is witnessing key trends in the cruelty-free cosmetics market. Major cosmetic manufacturers are investing in research and development to improve product formulations, and fragrances, and reduce toxicity. Government policies against animal testing, such as the 2018 legislation passed by the Korean National Assembly, have boosted cruelty-free cosmetics. Celebrity endorsements and social media promotion on platforms like Instagram and TikTok are on the rise. E-commerce is making these products more accessible, and premium packaging with discounts is gaining popularity. With increasing purchasing power, South Korea's cruelty-free cosmetics market is expected to grow significantly.
In pursuit of becoming more sustainable, GS Caltex Corp., South Korea's second-largest oil refiner, is expanding its presence in the cosmetics industry. The company revealed its strategic move on Tuesday, announcing an understanding with L'Oréal Group. Together, they will collaborate on the development of biomaterials-based ingredients for cosmetics, supplying these innovative components to the renowned French cosmetics giant. This partnership not only underscores GS Caltex's commitment to environmental preservation, but also highlights its dedication to enhancing value through contributions to a circular economy, effectively using resources and energy in eco-friendly ways and leveraging its expertise in oil refining.
South Korea's skincare and cosmetics industry, characterized by innovation and sustainability, stands as a global leader. With its gentle yet effective skincare practices, dedication to meeting worldwide beauty demands, and active role in promoting cruelty-free cosmetics, the country's influence in the beauty sector is undeniable. As the industry continues to evolve and emphasizes sustainability and eco-conscious practices, South Korea's impact on the global beauty landscape remains promising.
Share this article
---