Published:
---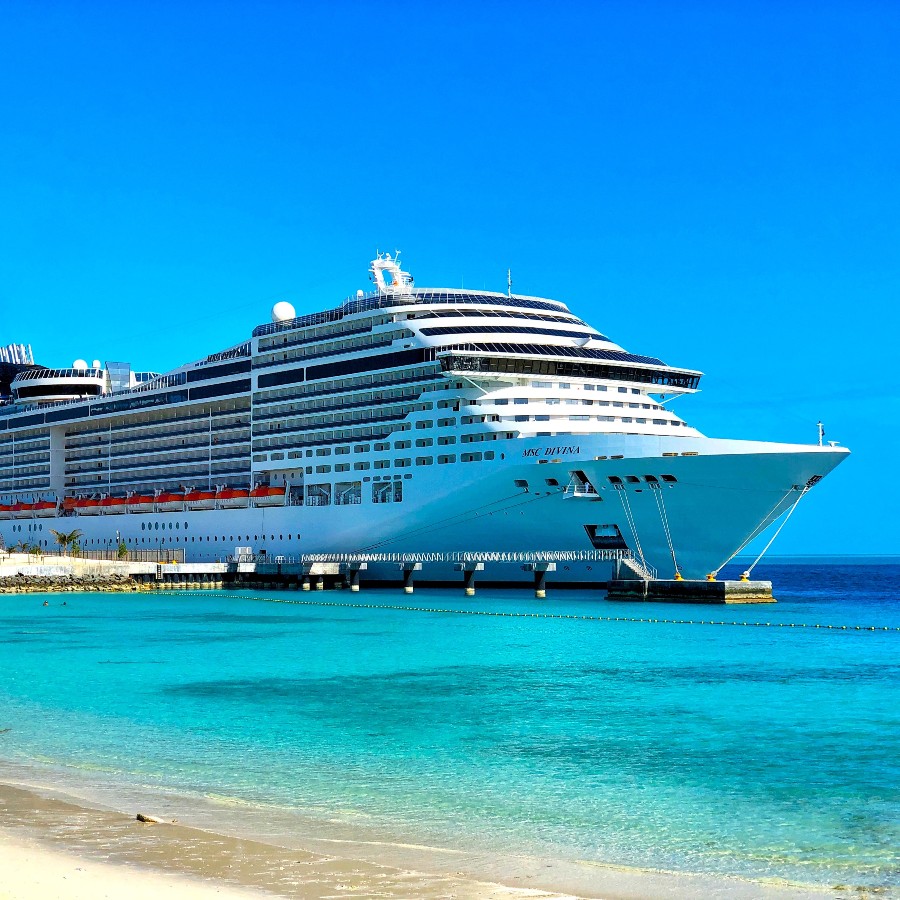 During the pandemic, many companies and services had to be halted due to national rules across the world. A major halt was in the traveling industry where companies such as cruise lines were not able to operate for over a year. Since the Covid-19 pandemic has died down and borders for travel opened, vacationing has become very popular across the world. In the post-pandemic world, the major cruise lines have made a comeback and are being used by thousands of vacationers.
With this boost in popularity, companies such as Carnival and Royal Caribbean Cruises have changed their business models. In spite of this burst of traveling via cruise lines, both companies have chosen to raise their ticket prices dramatically.
For a standard five night cruise trip in the Caribbean, the average ticket price has risen to $736 for the experience. This is a huge percentage change compared to last year when the average ticket price was listed around $464 to embark on this vacation. On top of the ticket price, travelers also have to take other expenses into consideration such as travel to the cruise and purchases made on the visited islands throughout the cruise. From these extra expenses, the total cost of the vacation as a whole will be much more than just $736 per person. It would cost a conservative spender around $2000 a person if they have to pay for a plane ticket to the city the cruise departs from, want to go out to eat, and do an activity or two on the islands they are visiting.
With the industry being near non-existent throughout the pandemic, the cost of operating these cruise lines has gone up, leading to this increase in ticket prices. Operating costs contribute significantly to the rise in ticket prices as cost of labor, food, and fuel have increased continuously over the years. Between the rising in operational costs and the billions of dollars of debt that these major cruise lines are still paying off from the pandemic, the rise in ticket prices is needed in order to keep these companies operational.
The return of cruises is very beneficial for countries throughout the Caribbean. Many nations in the area rely heavily on tourism in order to bring money into their economy. Countries such as Antigua and Barbuda have the highest reliance on tourism in order to support their economies, with Aruba and St Lucia following in the second and third spots. Tourism brings in 84%, 68%, and 60% to overall GDP in their respective economies. Tourism supports these economies through hotels, shopping, restaurants, and activities. Many people on cruises are involved with those categories except for hotels. Through this funding, these nations can contribute money towards medicine, education, and planning for future economic development and growth.
Through tourism, many of these countries are able to become further developed and independent overtime. Alongside the development of medicine and education, companies can further develop themselves through tourism. Hotels, restaurants, stores, and recreational establishments are able to help finance themselves through travelers on vacation. This allows them to grow their brand, support their employees, and be able to deliver the best service they can. This creates a cycle of drawing in more tourists as these establishments continue to grow and improve. Which leads to more money coming into these companies and nations. This cycle sets the stage for success which can help lead the countries to economic success and independence.
Share this article
---