Published:
---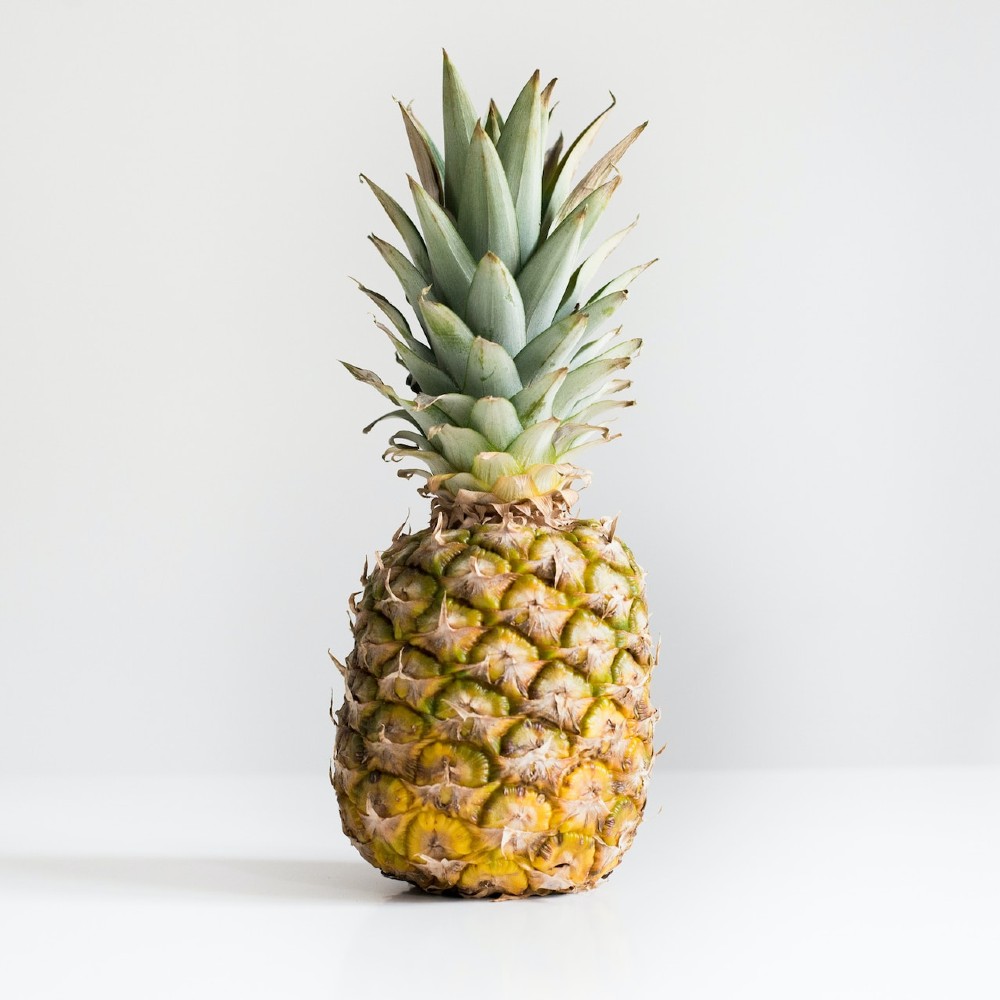 Bursting with refreshing sweetness, pineapple juice stands as a testament to the exotic allure of tropical fruits. This delicious fruit juice market is experiencing growth due to increasing awareness about health and wellness, coupled with rising demand for healthy beverages. Increasingly health-conscious individuals incorporate pineapple juice into their daily diets to meet their health goals. Additionally, companies are introducing specialized juices and drinks tailored to specific diets, attracting a growing customer base. These factors are significantly contribute to the niche market's growth.
In 2021, North America was the top seller of pineapple juice globally, making up more than 35% of the market. This spike can be observed because more people in the U.S. and Canada are learning about the health benefits of drinking fruit juice. Increasingly health conscious consumers are buying more pineapple juice because it's nutritious, low in calories, and not too sugary. In Asia Pacific, countries like China, India, and Japan also purchase large quantities of pineapple juice. The demand is growing quickly, and it's expected to rise 9.4% every year from 2022 to 2028.
Jus Délice, a Togolese company, stands out in the pineapple juice industry by producing pure organic and supplying it in bulk to European clients, who then distribute it to individual juice brands. Founded in 2017 by Gustav Bakoundah and his French partner Jean-Paul Cassin, the company faced and overcame challenges such as competition from Costa Rican juice, which dominated the European market. By highlighting their unique product story and connecting with retired industry experts in France, Jus Délice secured clients. Despite the initial challenges, the company addressed color discrepancies and gained traction by offering a distinctive juice made from pineapples grown by smallholder farmers. Their business-to-business approach allowed them to avoid the complexities of creating a consumer label, leading to profitability in 2021 with earnings of €66,770, which increased to €400,000 in 2022. Moving forward, Jus Délice aims to explore growth opportunities by producing more juice concentrate, meeting the demand of customers seeking innovative blends with other fruits like passion fruit.
The majority of fruit juices are usually in packaging plastic bottles (#1 PET plastic) or cartons made from plastic-coated paper. While plastic bottles are commonly recycled, cartons made from plastic-coated paper are more complicated and often require special accommodations. According to Tropicana, 15% of the beverage's carbon footprint comes from packaging, and 3% is due to consumer use and how they dispose of it. Tetra Pak, a leading packaging company, has taken steps to create more recyclable beverage cartons. When such food waste ends up in landfills, it produces methane, a potent greenhouse gas with significant warming effects. However, these cartons still creates challenges to recycling because only a handful of facilities are equipped to process them. On the a more positive note, Tetra Pak has joined forces with other carton manufacturers to establish the Carton Council, a group that aims to enhance carton recycling accessibility across the U.S.; so far, its efforts have led to a significant increase in curbside recycling rates, from 6% in 2009 to 18% in 2018.
In the world of pineapple juice, demand is only rising. Companies like Jus Délice lead the way with innovative solutions, and eco-friendly initiatives from Tetra Pak and the Carton Council are addressing challenges in packaging. As we sip on our refreshing pineapple juice, we can be safe in the notion that we are contributing to a greener planet.
Share this article
---