globalEDGE Business Beat - May 2015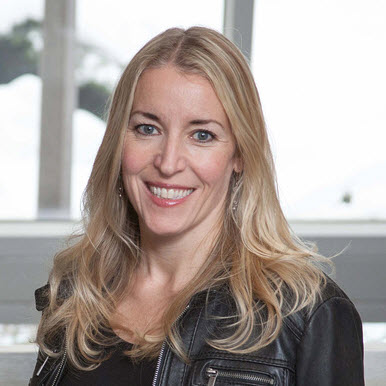 Hosted by Jade Sims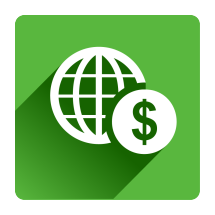 Speaker: Guy Pfefferman, Global Business School Network
Air Date: May 18, 2015
Tomas Hult speaks with Guy Pfefferman, CEO and Founder of theGlobal Business School Network (GBSN). Established in 2003, GBSN tackles the developing world's severe shortage of management talent, by building local management education capacity with programs, networking and events. GBSN's Capacity Building Programs match an international network of top business schools with colleagues in the developing world for cross-cultural knowledge exchange and collaboration.
Speaker: Roger Calanone, Eli Broad Professor of Business
Air Date: May 18, 2015
Tomas Hult speaks with Roger Calantone, Professor of Marketing and Eli Broad Chaired University Professor of Business at Michigan State University (MSU). They discuss the focus of MSU's marketing on "products, markets, and people."
MSU's Marketing Department is world leading in marketing strategy, with core focus areas on international marketing, product development, and sales management. Only a few other universities in the world have the unique ability to train students to strategically create value for both companies and students, and MSU is among the top in the world.
Speaker: Rich Spreng, Eli Broad College of Business at Michigan State University
Air Date: May 18, 2015
Tomas Hult speaks with Rich Spreng, Director of the Master of Science in Marketing Research Program in the Eli Broad College of Business, at Michigan State University.
They talk about the unique aspects of the MSMR program and the main reasons why it is a win-win program for both students and companies. They dig into the close connection that the marketing research industry has with the MSMR program, and the few competitors worldwide who can offer such tremendous value in Marketing Research.
Speaker: Tomas Hult, Eli Broad College of Business at Michigan State University
Air Date: May 18, 2015
In this segment of the globalEDGE Business Beat on the Michigan Business Network, the gBB host, Tomas Hult, reports on a recent benchmarking study on "Globalization". The focus is on what companies are currently doing to be competitive in the global business marketplace and what they plan or forecast to do in the next 5 to 20 years to stay competitive.
Speaker: Marlene Johnson, NAFSA
Air Date: May 20, 2015
Tomas Hult speaks with Marlene Johnson, CEO of NAFSA, the Association of International Educators. NAFSA has more than 10,000 members from some 3,500 institutions of education in more than 150 countries. The interview focused on the role of NAFSA in international education and global trends in international education that people and companies can learn from to be more globally competitive. NAFSA connects foreign students around the world with opportunities at universities, including in the U.S., worldwide.