globalEDGE Business Beat - October 2016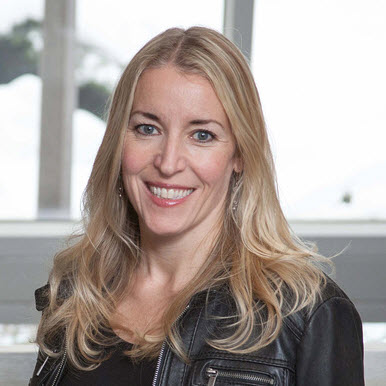 Hosted by Jade Sims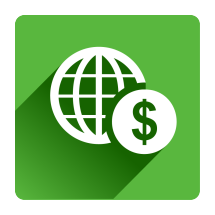 Speaker: Debbie Stabenow, U.S. Senator
Air Date: October 12, 2016
Monday September 12th Michigan Business Network hosted their inaugural International Business Breakfast. globalEDGE was one of the sponsors of the event. Here, Tomas Hult PhD gets Michigan's Senior U.S. Senator Debbie Stabenow's perspective on some international business topics, including education.
Speaker: Gary Peters, U.S. Senator
Air Date: October 12, 2016
At Michigan Business Network's first International Business Breakfast co-sponsored by globalEDGE we hear from Tomas Hult PhD, and U.S. Senator Gary Peters. Peters gives his perspective on some international business issues, and then discusses the economic impact and multiplier effect of the auto industry, especially here in Michigan.