Published:
---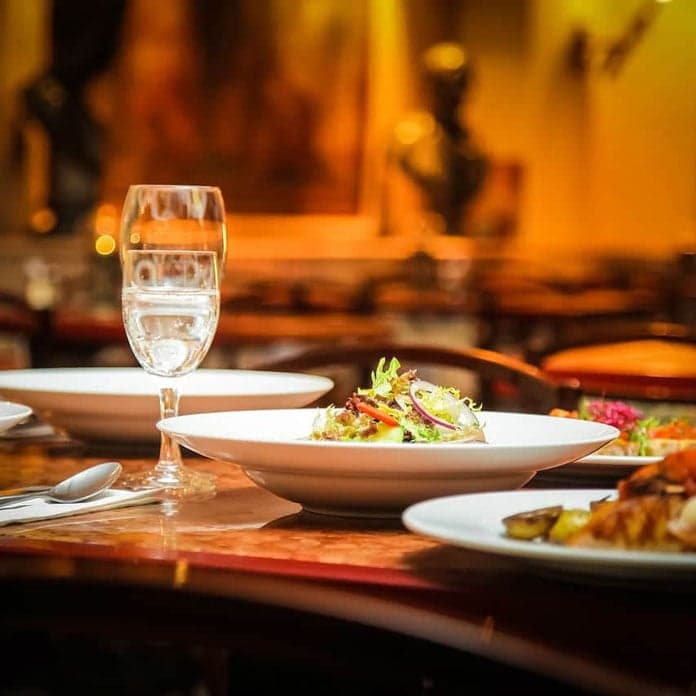 This week, the globalEDGE blog will be taking an in depth look at the global hospitality industry, looking at the present trends in various sectors of the industry, as well as looking toward the future. For our purposes, we will consider the hospitality industry to be the collection of companies and businesses that cater to the needs of travelers. Major sectors include hotels, restaurants, and recreational businesses, such as casinos, sports and tourist attractions.
Many countries around the world have large numbers of annual tourists, and in these countries the hospitality industry has a major impact on the economy. For some countries, such as the Bahamas and Seychelles, the tourist economy can make up more the 20% of the country's annual GDP. In Europe, Croatia has the largest tourist economy as a share of GDP, at 18%, compared to only 4.4% in Spain and 2.1% in France.
Business travel also is a major contributor to many economies. Businesspeople depend on hotels, restaurants, and travel agencies, so they can focus on their business at hand. In the United States, over $300 billion was spent on business travel in 2015, a 5% increase from 2014. In Canada, business travel expenses account for 1.5% of the country's GDP, generating $23.5 billion of revenue.
The hospitality industry consists of a variety of different businesses that employ and serve many people. In the next four days, our blog will take a region focus on the industry, look at the hotel industry for 2017, discuss technology's impact on the industry, and delve into the challenges the industry faces. Make sure to check back with the blog this week for our hospitality series blog posts!
Share this article
---