Published:
---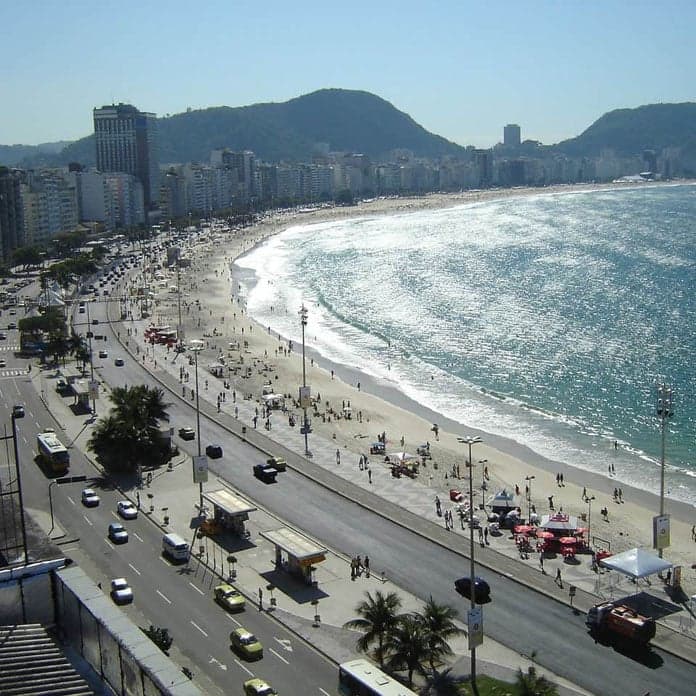 Destination cities in South America, like Bogota and Columbia, have registered double-digit tourism growth in the past year. A positive impact of the currency devaluations is that the exchange rates across the South American region have allowed an affordable opportunity for foreign travelers to go to South America. Investments in infrastructure are also helping to propel the hospitality industry because the improvements help increase access to various markets and boost travel in the region.
In the past, investors have invested in office and industrial spaces, but due to the growth in the sector, international investors and hotel management companies have started to heavily invest in hospitality assets. The general economic sentiment is that the region will continue its economic growth. Countries such as Argentina and Brazil have used macroeconomic monetary and fiscal policies that were austere in nature to help control inflation and help growth the economy, and so positive economic growth would build investor confidence in the region.
According to CBRE's research, they have forecast a mixed outlook for U.S. hotels. The record occupancy levels are expected to continue, however the average daily room rates (ADR) are thought to remain steady. ADR growth outlook can be due to major brands are targeting consumers for them to book directly on the hotel's website, competition from the sharing economy space, and more price- sensitive travelers.
Share this article
---