Published:
---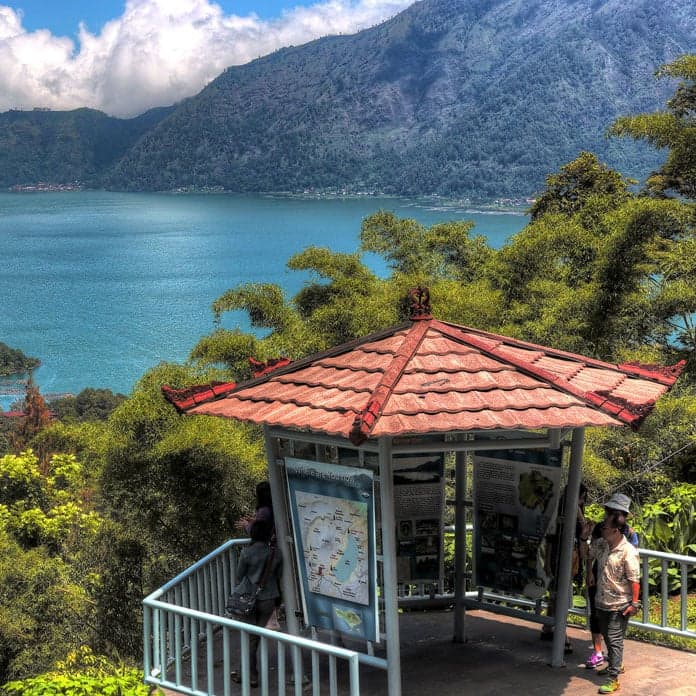 Indonesia is a country where over 50% of the population is under the age of 30. It is a country where the GDP has maintained an annual growth rate of 5% - despite "regulatory slowdowns" that many on the ground here believe could add 2-3% to that figure. And it is a country where hiring an immigration services facilitator to obtain an entry visa and clear customs is advisable, lest the traveler incur their own "regulatory slowdown."
Opportunity and protectionism are the watchwords here. Indonesia's middle class is expanding at a phenomenal rate. The country is attractive to investors because of the return on investment, fueled in no small part by the huge domestic market: Indonesia is home to the world's fourth largest population, and domestic demand is the largest driver of the Indonesian economy. (Political uncertainties in neighboring markets such as Malaysia and the Philippines admittedly play a role in Indonesia's growing attractiveness as well.)
In addition to comprising nearly 40% of ASEAN's annual GDP, Indonesia is fundamentally pro-investment, particularly at the macro-level. The government is working hard to attract foreign investment, and the work appears to be paying off, with M&A activity increasingly targeting Indonesia. That said, protectionism is rampant. Beef is more expensive in Jakarta than in Japan as a result of beef quotas; other non-tariff barriers are also rampant. The implementation of the ASEAN Economic Community (AEC) is expected to east this, although longtime market insiders expect the barriers may simply shift.
Indonesia is inspired by the recent growth in Vietnam and the Philippines, though, and there is widespread recognition that the regulatory slowdowns are an impediment to achieving the same here. The government is cracking down on corruption and encouraging Indonesians to look beyond the traditional commodities the country has long produced. It's no wonder that so many here are optimistic about the future of Indonesia's economy.
By: Sarah Singer
Assistant Director of Michigan State University's International Business Center
Share this article
---