Published:
---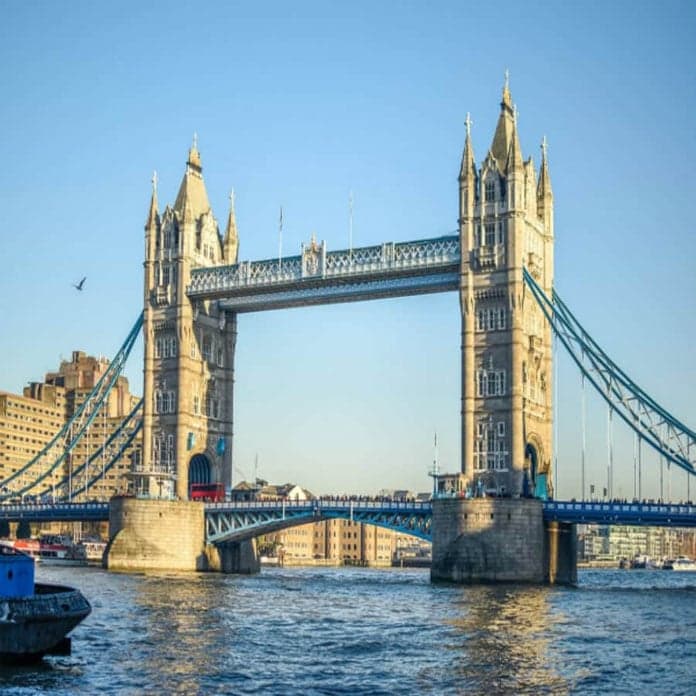 The European Commission recently adjusted their forecast for the economic growth of the United Kingdom for 2017. Although the U.K. is expected to slow its economic growth relative to the previous year, the Commission now anticipates an annual growth of 1.5% in 2017; up from their previous prediction of 1.0%. The European Commission still expects an annual growth of 1.2% by 2018, which would still remain far below their 2% growth in 2016. This decrease in economic growth could be a response to both rising prices and the uncertainty of Britain's future ties with the European Union.
The strength of the U.K economy in the second half of 2016 exposed flaws in many economists' forecasts. Despite the historic Brexit vote, consumers did not cut back on spending, and businesses did not halt investments as was predicted. Unexpectedly, the U.K. had the quickest economic growth of the G7(Group of Seven) countries, an informal bloc of industrialized democracies including the United States, Canada, France, Italy, Japan, and the U.K. Together, the G7 countries' GDP makes up roughly 50% of the global economy.
Despite an optimistic growth forecast for 2017, the U.K. has experienced a string of setbacks following the Brexit vote. The unemployment rate is estimated to rise from 4.8% in 2016 to more than 6% in 2018. Additionally, the pound has drastically weakened, losing 15% of its value against the dollar since June 2016. The weakened pound has in turn prompted a spike in import costs, and presently over half of the U.K.'s small and medium sized businesses report they will need to increase their prices over the next year to accommodate the weakened pound.
Amidst this adversity, there are a few positive impacts of the weaker pound. A weaker pound is likely to encourage higher levels of U.K. exports, as businesses seek income opportunities overseas. Economic advisors at EY Item Club expect exports to increase by 3.3% by the end of 2017, and 5.2% in 2018.
Overall, the U.K. will continue to face uncertainty as their economy adjusts the push factor impacts of their Brexit vote.
Share this article
---