Published:
---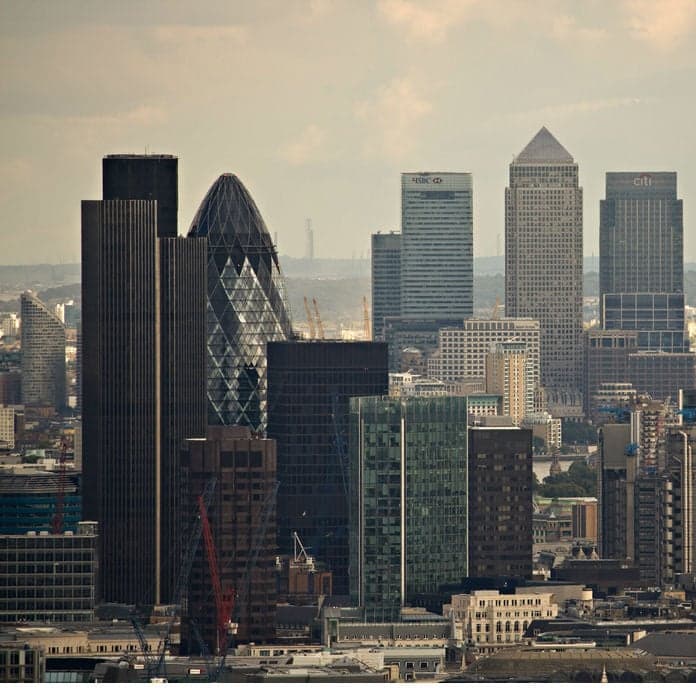 On March 29th, Britain is expected to formally trigger Article 50 of the Lisbon Treaty, which will open a two-year time window to negotiate the exact terms of the British exit from the European trade bloc. With all of the uncertainty surrounding what will become of the current free trade system between the United Kingdom and the rest of the European Union (EU), companies are taking a strong proactive approach to mitigate potential risk rather than waiting until 2019 to know the exact ramifications a post-Brexit trade deal will have on this business.
Some of the preemptive strategies enacted by European companies with significant operations based in the United Kingdom include redistributing production across the continent, relocating European headquarters outside of the UK, establishing new subsidiaries on the continental EU, reclassifying their UK business unit as a subsidiary, and even investigating potential mergers or acquisitions by continental based firms. Companies are pushing to implement these strategies as soon as they can, considering these plans can take months, even years, to complete and they hope for a seamless transition once the UK formally exits the EU.
Following are some examples of specific strategies being undertaken by companies with significant European Operations based out of the United Kingdom.
Whirlpool an American-based home appliance manufacturer announced that they plan to retool their current factory in England, which produces dryers for the entire European Union, to focus solely on dryers for the United Kingdom's market. As a counterpart to this move, the company will begin using a facility in Poland to supply dryers for the continental Europe market.
Lloyd's of London, a specialty insurance company, expects to lose their cross-border licensing rights following Brexit. To preempt this, the company is currently looking for an optimal location to open a new EU subsidiary. Stewart Todd, a spokesperson for Lloyds of London, stated that the company wants this new subsidiary to be operational "the minute the UK pulls out of the EU".
Aviva, another UK based insurance company, will be turning its current Irish branch into a subsidiary, similar to the ones the firm already operates in continental Europe.
Lush Cosmetics, a producer of bath in beauty products, currently uses its UK based to supply continental Europe. In anticipation of Brexit, the company opened a new factory in Germany last year and now plans to supply continental Europe via this plant as well as another plant in Croatia.
As shown by these select cases Brexit is having a significant impact across several different industries. Company executives are observingly willing to spend money today in order to mitigate the potential for even greater costs upon the finalization of Brexit.
Share this article
---