Published:
---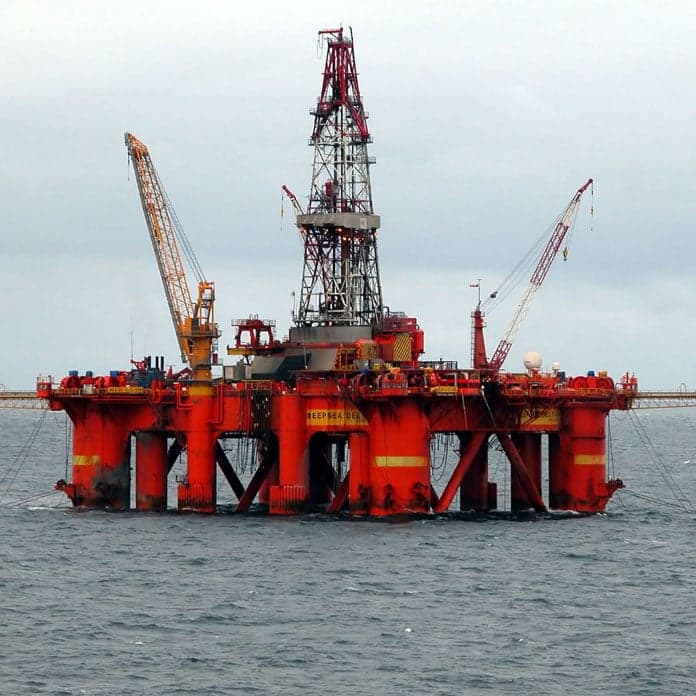 Just last month, the United Kingdom Parliament triggered Article 50 of the Lisbon Treaty, officially commencing the necessary processes for leaving the European Union. The entire operation is expected to take two years, and the U.K. hopes to set up the structure for a positive international investment climate during that time. As part of this pursuit, Prime Minister Theresa May began a multiple-day visit to Saudi Arabia on April 4 to discuss trade deals between the two nations. Saudi Arabia and the U.K. have been prolific trading partners for years; the talks were intended not only to maintain this relationship, but also to discuss future developments in defense, security, and economic reform. May's visit has been criticized by various international leaders, who have cited Saudi Arabia's record on women's rights as well as the country's involvement in the current Yemen conflict. Worries abound both outside and within the U.K. government that the nation may be overlooking human rights concerns in favor of favorable trade deals.
As May initiated talks with prominent Saudi leaders, including stock exchange head Sarah al-Suhaimi, Crown Prince Mohammed bin Nayef, and King Salman, she emphasized "economic issues" as the priority. Much of their discussion centered around Saudi Arabia's "Vision 2030," an economic and social reform program that aims to increase female participation in the workforce to 30%, lessen the country's dependence on oil, and modernize the health and education sectors. May expressed her support for the program and indicated that she wanted Britain to also help Saudi Arabia bolster its defense system. Currently, the U.K. already trades arms with Saudi Arabia, a deal that has proven controversial due to the latter nation's bombing coalitions in Yemen. May defended her meeting with the Saudi leaders, claiming that a stable nation-to-nation relationship is necessary in order to confront the "humanitarian situation."
Since the oil-rich Saudi Arabia is their largest Middle Eastern trading partner, continued business would be advantageous for the U.K. Per May's claims, Saudi Arabia could be a large source of investment for post-Brexit Britain. However, to legitimize the relationship on a global scale, it will be important for her to address human rights concerns in the future.
Share this article
---