Published:
---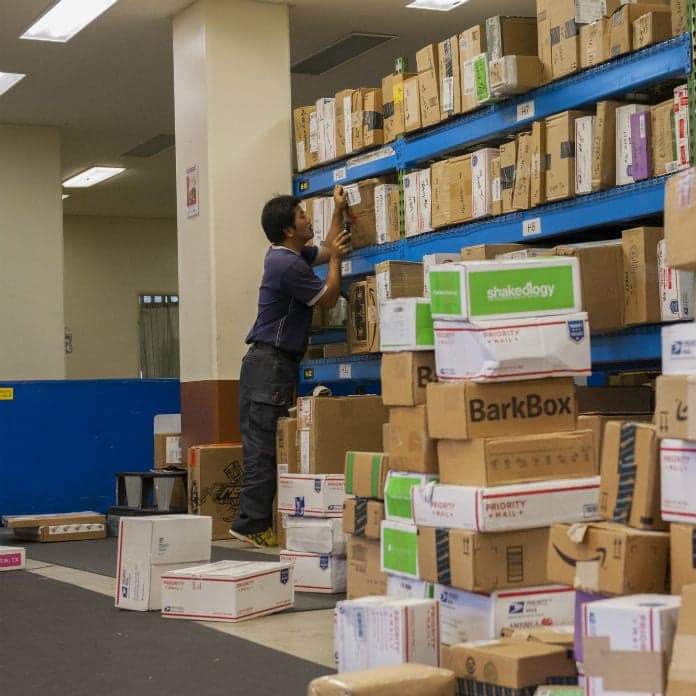 As the world is becoming more connected, the courier, express & parcel (CEP) industry is growing and evolving. Online shopping has induced this growth significantly, with companies such as Amazon and Alibaba playing a major role. The ease with which a consumer can find items online from a variety sellers with many delivery options and often reviews and ratings, has shifted the purchasing power significantly to the hands of consumers. This forces retailers to offer better service and cheaper delivery. This, in turn, has created a lot of issues for CEP companies and has forced them to rethink their strategies, as costs have been rising faster than revenues. Also, emails and social media have almost completely replaced the use of mail delivery, which required postal companies to shift their main focus to parcel delivery products, services, and supply chains that would create better revenue streams.
CEP companies have been scaling up to meet future consumer demand, expanding capacity, and modernizing networks. The parcel delivery business has been growing at an extremely fast rate since 2000, with the internet being the main driver, and is expected to continue that way as online shopping is becoming more popular around the world. Most retailers have been turning their attention to delivery and investing in a variety of delivery options. Additionally, major delivery companies have been diversifying their portfolio by expanding their international footprint. UPS decided to invest $2 billion between 2014 and 2019 to develop its international infrastructure in Europe, Asia, and the Americas, targeting growth markets and improving the profitability of e-commerce deliveries.
Competition drives companies to offer cheaper delivery options, better service, and more transparency for consumers. Therefore, competition forces CEP companies to drop their margins in order to maintain retailer and consumer satisfaction. Recently, we see that CEP companies offer free of charge redeliveries, and in some areas in the world, this sort of perk has created major setbacks for companies. In Japan, CEP companies have been struggling in recent years due to the amount of rescheduled deliveries. The Japanese CEP market shipped around 3.8 billion packages in 2016, up 6.4% from the previous year, and about 20% of the deliveries take more than one attempt to reach recipients. This amount of free redeliveries generates massive additional costs for CEP companies. The president of Yamato, one of Japan's major home delivery services, stated that keeping this amount of free redeliveries is unsustainable and has the potential to put the entire company out of business.
Innovation and adapting to change are key elements to success in any industry. Many companies have been investing in same-day delivery, such as Kohl's and Barneys. The same-day delivery market is expected to reach nearly $1billion by 2019. Also, some companies have been testing new delivery options. Amazon has been trying to introduce delivery drones, which certainly has the potential to be a huge market as it would speed up delivery, but is still exceedingly difficult. They have been looking at a variety of ways of how to drop the package, such as landing the drone on an Amazon pad next to the recipient's house or even dropping the package with a parachute attached to it. This would actually hurt CEP companies as they would be losing a significant portion of their business to these drones.
Share this article
---