Published:
---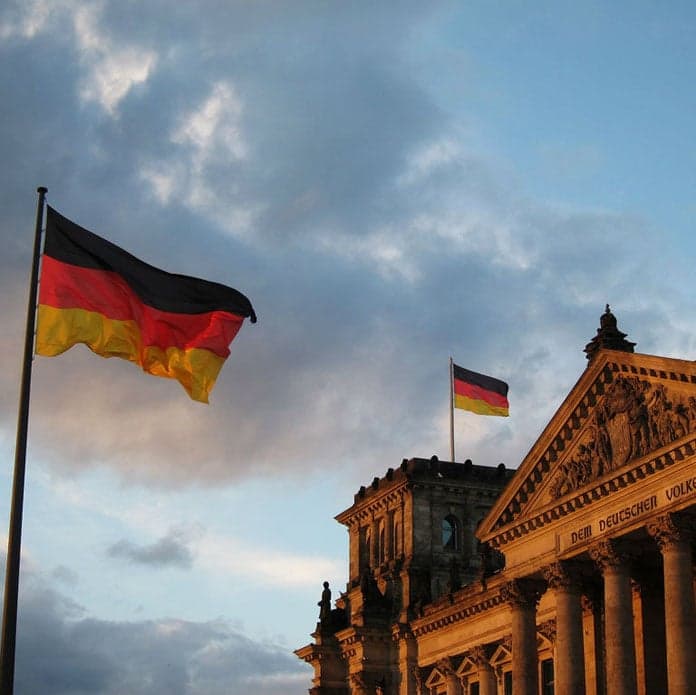 The country of Germany has been known as Europe's economic powerhouse for quite some time, and recent reports regarding the country's projected economic growth seem to confirm it. According to official data from the National Statistical Office, Germany's gross domestic product (GDP) expanded by 0.6 percent during the first quarter of 2017. German economic institutes accredit this surge in economic growth to healthy domestic consumption as well as investments and exports. This recent report has shifted projections by German economists; leading German economic research institutes have increased their growth in GDP forecasts for 2017 from 1.4% to 1.5%.
March 2017 became a recording-breaking month for Germany as the country surpassed its benchmark from previous years and reached record statistics for imports and exports. Reports show that German companies exported a total of 118.2 billion euros ($129 billion) worth of goods and services in March, an increase of 10.8 percent from their export percentage in March 2016. Additionally, imports have grown by 14.7 percent since March of last year, totaling over 92 billion euros. Overall, Germany's trade surplus grew to 24.8 billion euros in one month, establishing yet another annual record.
German exports have grown specifically in countries located outside the European Union. Countries including the United States and China increased their imports by 14 percent, consuming products worth $50.3 billion. However, the European Union remains Germany's largest trading partner, purchasing a total of 68 billion euros worth of German exports. German economists expect a decline in Germany's unemployment, dropping from 5.7 percent by the end of 2017 to 5.4 percent in 2018. Given its overall economic performance in March, it is no surprise that Germany's projected economic outlook is by far its strongest since 2015.
Share this article
---