Published:
---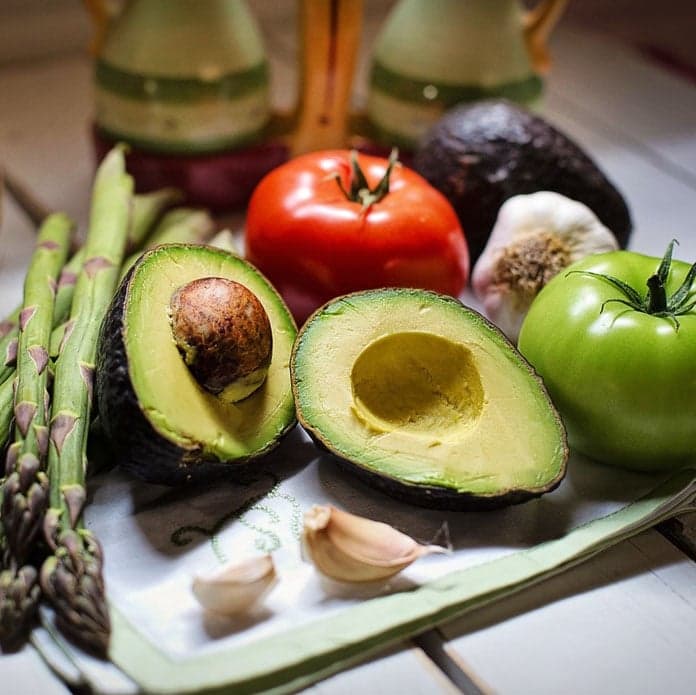 Due to unsuccessful harvests and rises in demand, avocado prices are predicted to double this summer. This delicious green fruit has grown in popularity over the past few years because of the nutrients and vitamins it contains, "making it a favorite for fitness gurus and the health conscious," according to The Independent. However, due to high demand, prices have climbed significantly.
On top of all this, avocados "are experiencing a 'down' year in 2017." Because of the drought in California that damaged several crops, strikes by workers in Mexico, and floods in Peru, there is an increasing strain on supplies for this fruit. The increase in consumption in states including Europe, the United States, and China, analysts "believe that prices in high ranges of avocado will remain high at an international level."
Mexico accounts for about 70% of the world's avocado production, and the worker strikes added to the "down year" of avocados. Just in the past year, "Wholesale prices of medium-sized Hass avocados from Mexico have nearly tripled." Despite this downturn, avocado fans are searching for alternative ways to get their delicious fruit, such as buying misshapen ones for cheaper, until avocado conditions improve.
Share this article
---