Published:
---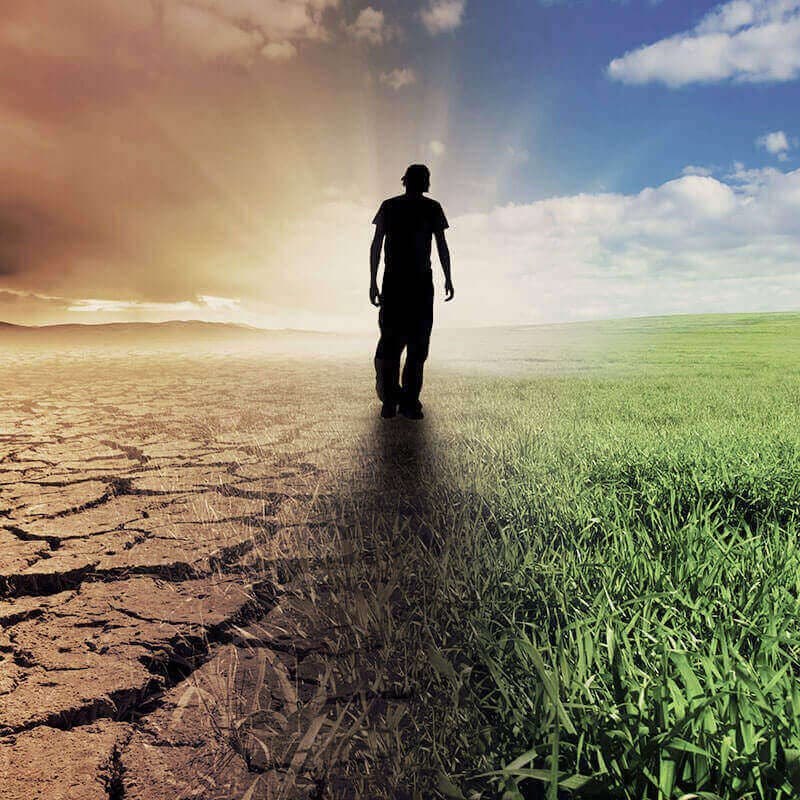 Climate change has become a prominent issue within the past few decades. To stay in tune with global efforts to improve global climate, several nations have committed to the terms of the Paris Climate Agreement, a multinational deal made with the United Nations to curb worldwide carbon emissions. According to the New York Times, many "countries and businesses all over the world [have] already made advances based on the agreement," including rich and poor nations alike. The world's largest emitter of greenhouse gases, China, remains fully "committed in the fight against climate change and to participating in international efforts for a greener world." Brussels and Beijing have been cooperating in order to move forward together with the agreement, and India has pledged its commitment as well.
Although the United States recently decided to withdraw from the agreement, many corporations, institutions, states, and individuals have decided to honor its guidelines. A coalition "called America's Pledge—which now includes 227 cities and countries, nine states and about 1,650 businesses and investors—is moving to uphold the United States' commitments under the Paris deal." The Pledge was formulated to unite American citizens in efforts to lower greenhouse gas emissions by 26 to 28 percent by 2025. According to former New York City Mayor and businessman Michael Bloomberg, Americans are "taking action because it's in their own best interest." Even through the current American government refuses to abide by the Paris Agreement, Bloomberg claims that "American society remains committed to it—and we will redouble our efforts to achieve its goal."
According to Bloomberg, "Building on this positive momentum, the America's Pledge initiative will for the first time aggregate the commitments of these and other 'non-Party actors." This action demonstrates the determination of U.S. citizens to work with other nations in combating the effects of climate change.
Share this article
---