Published:
---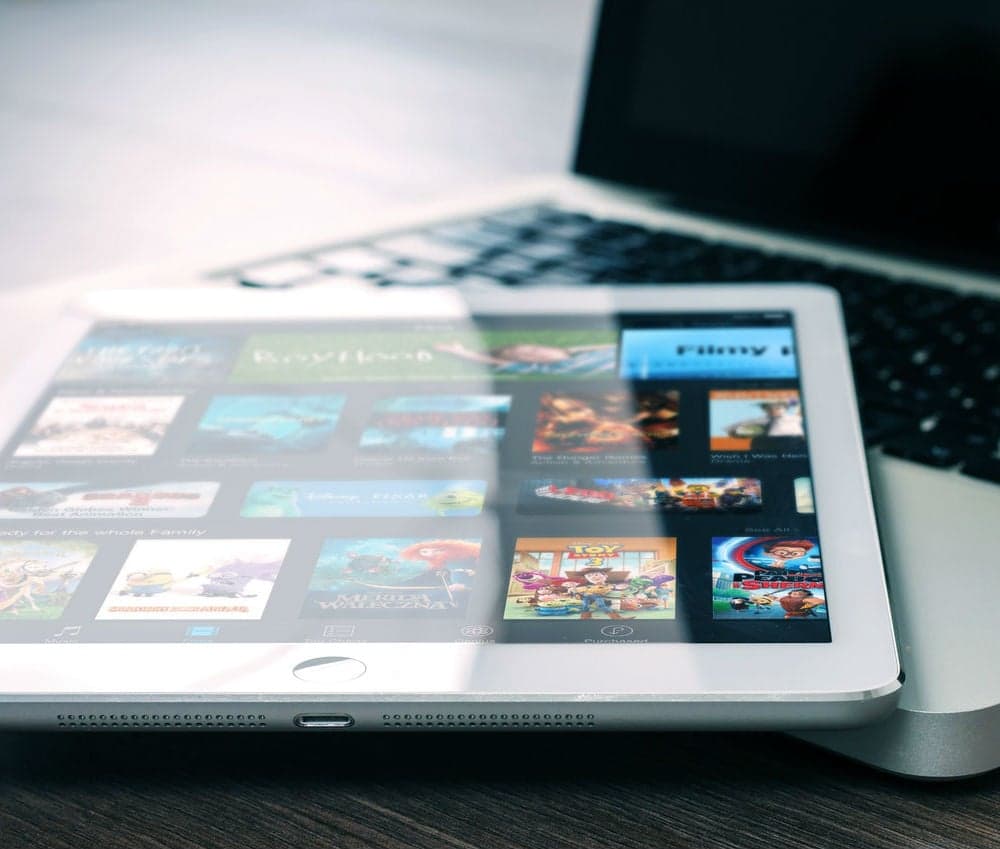 Have you ever tried streaming a show, watching a YouTube video, or downloading an album, only to discover that the media is unavailable due to your location? This common occurrence in the media and communications industry is known as geo-blocking. Platforms such as Netflix, Hulu, iTunes, and YouTube are entertainment services in which geo-blocking frequently occurs, due to the companies' negotiations with studios. As media piracy has increased in recent years, studios are becoming more particular about which regions have access to on-demand streaming. Such precautions have been made in certain countries to increase incentive for purchase and to decrease illegal production of copyrighted material.
Media restrictions vary based on country, so it was surprising to learn from Netflix's Second Quarter 2017 Earnings that the company's tremendous growth in subscribers and revenue can be largely attributed to international subscribers. Forbes explains that "the streaming giant…added 5.2 million subscribers in the second quarter, crushing its own forecasts of 3.2 million new subscribers" and "revenue climbed 32% to $2.78 billion, beating analyst estimates of $2.76 billion." International subscribers comprised 4.1 million of the 5.2 million new subscribers.
Netflix reaches international viewers through original content, such as the popular shows House of Cards, Orange is the New Black, 13 Reasons Why and Stranger Things. Since these shows are produced by Netflix, the company does not have to negotiate with studios about where the shows can be released, allowing access to viewers around the globe. Forbes expects "Netflix's original content ramp to continue to drive accelerating international net additions, especially as Netflix increases investment in local content overseas and expands genres such as movies and non-fiction."
Netflix's streaming plan is available in over 190 countries. Other streaming services have far less reach, including Hulu, which is only available in the United States and Japan. In Netflix's online Help Center, the company explains that their services are "not yet available in China, though the company continues to explore options for providing the service." However, in April of this year, Netflix finally found a way to break into the Chinese market by signing a license deal between with the streaming platform iQIYI, which is owned by the search engine Baidu.
It is clear that Netflix is planning initiatives to increase international subscriptions even further, which they predict will result in an addition of "4.4 million new subscribers in the third quarter, composed of 750,000 U.S. subscribers and 3.65 million international subscribers."
Share this article
---