Published:
---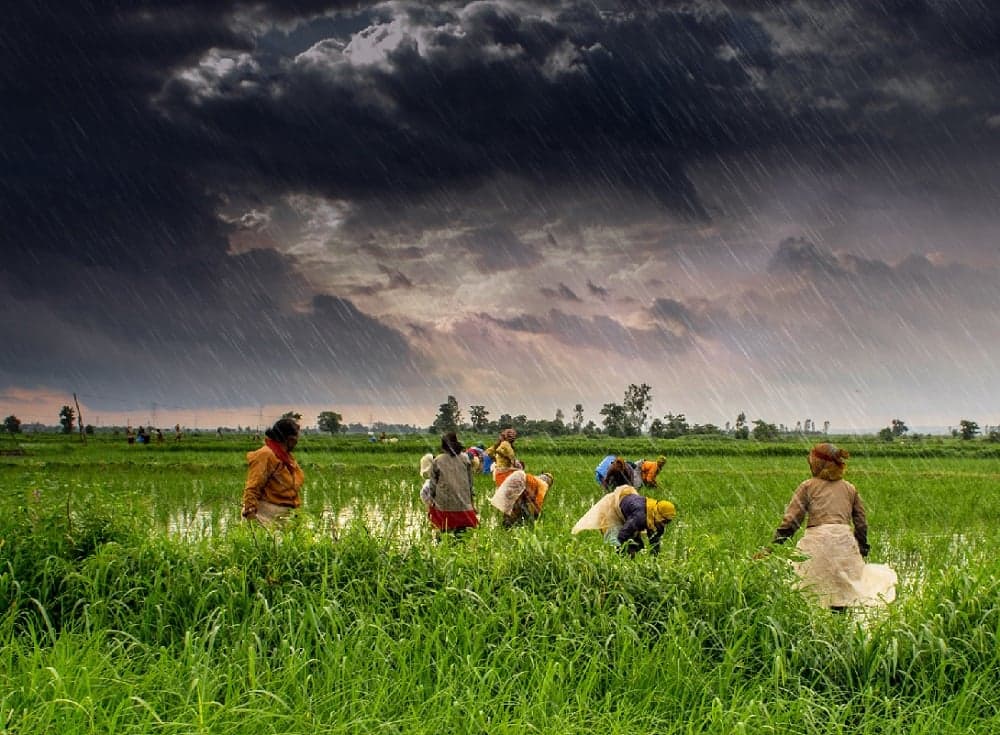 With the population in India increasing and the need for a sustainable food supply being so important, a multi million dollar investment that is backed by the World Bank has gone into place. The main goal of this initiative is to boost the agricultural industry in India. This goal will be achieved by educating the new generation and equipping them with the skills needed to be successful in agricultural business.
The World Bank invested $82.50 million to support agricultural productivity in order to overcome the challenges faced by India's agricultural industry. These challenges include "persistent malnutrition, increased water scarcity and climate change". Since India's population is so large, keeping up with food production can be difficult. Farmers are now focusing on shifting towards more innovative techniques in order to increase productivity and to counter hunger which reigns so prevalent in today's society.
For this to happen, a shift of initiative must be made. India must focus on the security of farmers income rather than the security of the country's food supply. The government is taking significant actions to improve the income of farmers and to boost "stagnated agricultural growth". A major push for growth and productivity pave way for a better future of agriculture in India.
Share this article
---