Published:
---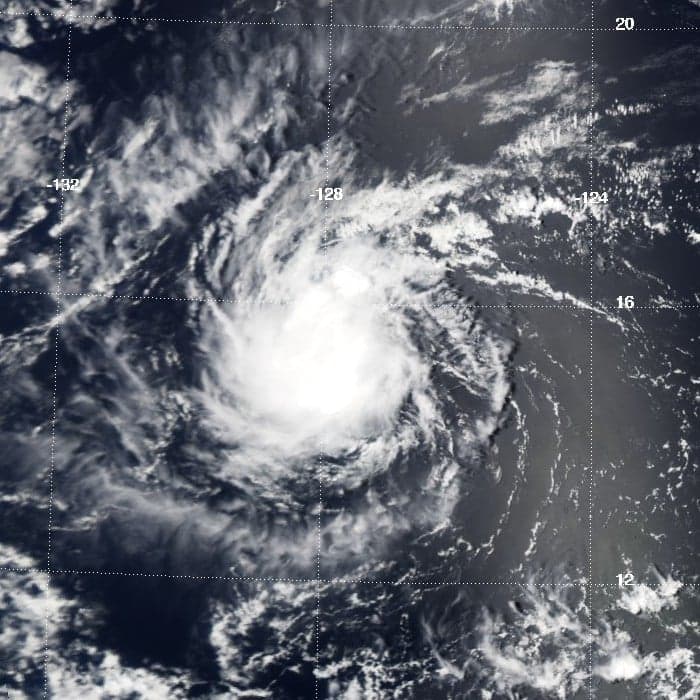 Recently, Hurricanes Irma and Harvey slammed into the coasts of the Caribbean and southern parts of the United States. These destructive tropical storms caused billions of dollars worth of damage combined and displaced millions of families. JP Morgan recently estimated that the insurance industry could lose $10 to 20 billion from Hurricane Harvey alone.
Storms of this nature are frequent in continents around the world including South Asia, the western Pacific Ocean, and the western Coast of Australia. According to a report published by the University of California at Berkeley, a powerful cyclone that might come along once every ten years can reduce income per capita by 7.4 percent two decades later. Furthermore, this is akin to rewinding an economy 3.7 years. Holistically, these researchers have estimated that tropical storm strikes have slowed the annual growth rate of GDP by about 1.3 percent.
To put this information in perspective, a weaker economy such as Bangladesh in south Asia is forced to grow rapidly in order to stay aligned with the rest of the world. Bangladesh was hit with Cyclone Mora on May 30th, 2017. Although this was only a category 1 storm (the lowest in tropical storm ranking) it still left $5 billion in damages behind. There were also 44 deaths in the region and over 20,000 homes damaged in Bangladesh.
South Asia is a region that is consistently under the threat of a potential tropical storm, and they are forced to prepare for them on a yearly basis. Tropical storms in this region have negative effects on economic growth and may be a contributor to why economic and political improvement is slow. Bangladesh, Myanmar, and Thailand each had a 2016 GDP of (USD in millions) 221,415, 67,430, and 406,830 respectively.
Share this article
---