Published:
---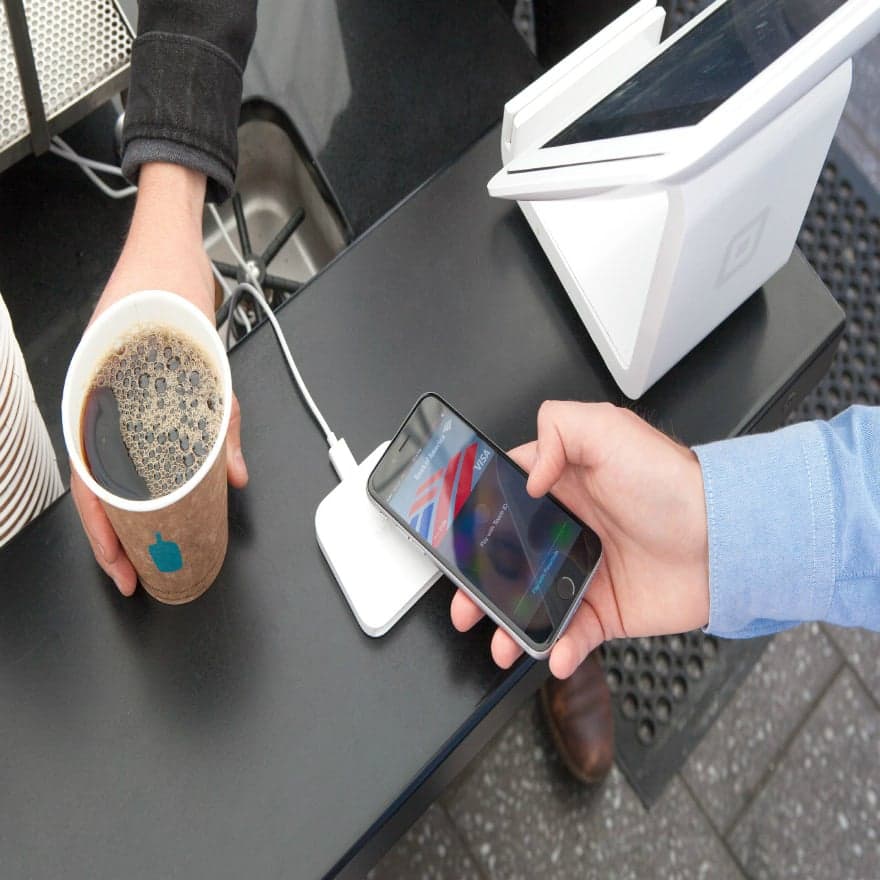 Nowadays, most people use their mobile devices to check on their bank accounts and pay for bills, parking, and cabs. People are also now even shifting towards making payments using their mobile devices, using apps such as Apple Pay, Android Pay, the Starbucks app, or the PayPal app.
There are three types of mobile payment options. First, there is the commerce payment, which is simply opening a browser on your phone or a shopping app and then purchasing the goods by putting in your credit/debit card information. Then there are the payment apps that use contactless technologies or QR codes scanning to make in-store payments as well as online payments in some instances, and the only thing needed is a pin code, fingerprint, or face recognition to approve the payment. Finally, there are the mobile wallets, which are trying to supersede the need for physical wallets, which also can be used to make payments and transfer money P2P.
The market for mobile payments has been growing at an exponential rate in the past few years and is expected to grow even faster, as more retailers, tech companies, and social media apps shift their focus to mobile payments. We see the largest growth in mobile payment users in China. China's market reached $9 trillion in mobile payments in 2016, eclipsing the $112 billion US market. These markets are expected to grow to about $47 trillion and $283 billion, respectively, by 2021. Two payment platforms in China, Alibaba's Alipay and Tencent's Tenpay, have contributed to about 90% of the transaction value in 2016. China's commonly used social media apps, such as WeChat, have also been extensively used to make payments.
Chinese investors, including Alibaba and Tencent, are expanding into emerging markets in Southeast Asia by supporting local mobile-money system start-ups both strategically and through billions of dollars in funding. There is a large portion of stores in Asia that lack point-of-sale machines, which is why QR codes are the most popular mode of mobile payment since all you need are two smartphones and once a QR code is scanned, the money transfers from the buyer's mobile account into the vendor's. When India's government last year pulled out about 86% of its currency from circulation, Alibaba-backed Paytm, India's largest mobile-payment app, swooped in and was able to gain a significant amount of users. Paytm is now even used to pay roadside hawkers due to its QR code payment method. Google saw the growing market in India and has recently launched its own app. Indonesia and the Philippines are also following in these footsteps.
Research reports show that mobile wallets in the US are expected to surpass the use of both credit and debit cards by 2020. There is still a good deal of room to grow in the global markets. 80% of Americans have never used a mobile contactless-payment app compared to only 20% of Australians and Brits. However, as with anything in business, there is a downside to all this growth in mobile payment use. Since your bank or card information is on these apps, there is significant exposure to security risk; from simply losing your phone to being hacked. Only 23% of cybersecurity professionals are confident enough to say that personal information associated with mobile payments are safe.
Share this article
---