Published:
---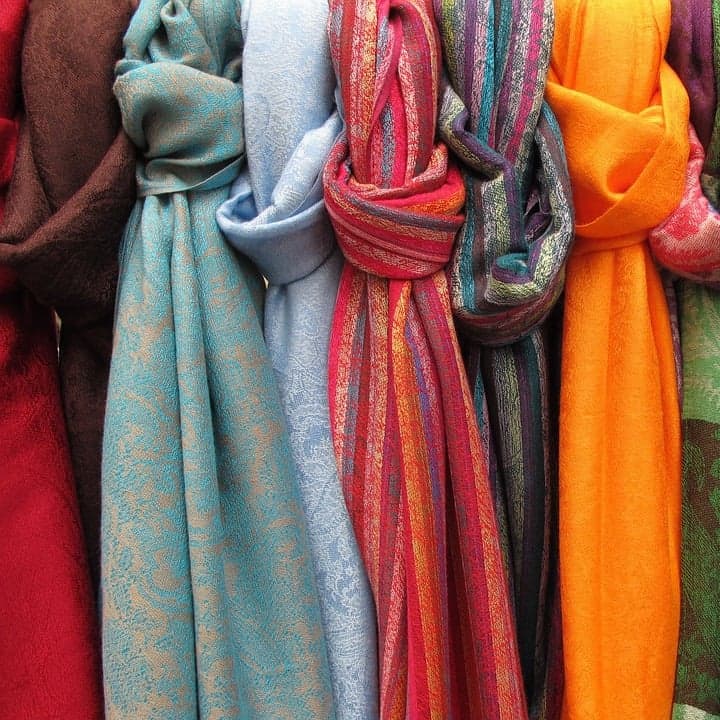 This is part one of a five-part blog series on the evolution of the textile industry over time.
The textile and apparel industry is one of the most popular in the world. Like most other industries the textile industry has evolved over time. The evolution of the textile industry is one of the most interesting industries to examine. One can trace the origins of the textile industry back to prehistoric times. It is estimated by anthropologists that humans began wearing clothes somewhere between 500,000 and 100,000 years ago. Since this time the textile industry has been evolving. The earliest trade hubs of textiles can be found in ancient China, Turkey, and India. All of these regions can be found along the Silk Road; for more information on textile trade along the Silk Road be sure to read tomorrow's blog.
From the linen and animal skin wearing Pharaohs of Egypt to the luxurious purple silk worn in the Byzantine Empire the most fashionable trends have always had a major impact on the textile industry. The most in-demand products are the products every merchant wants to sell and every factory wants to produce. Consumer tastes and the cost of products are two primary demand drivers in the textile industry. The primary driving factors for a company's success in the textile industry are the ability to operate efficiently and securing contracts with clothing marketers for their products. For more information on the textile industry check our blog daily for the newest entry in this week-long series and check out the globalEDGE page for the Apparel and Textiles industry here. The globalEDGE pages on the Apparel and Textile Industry list upcoming events relevant to the textile market, the largest global apparel corporations, and an incredible background page with great information on the current textile and apparel industry.
Check out these links for the rest of the blogs in this series.
Part 2: The Silk Road: The International Ramifications of Ancient Textile Trade
Part 3: The Textile Industry During the Industrial Revolution
Share this article
---