Published:
---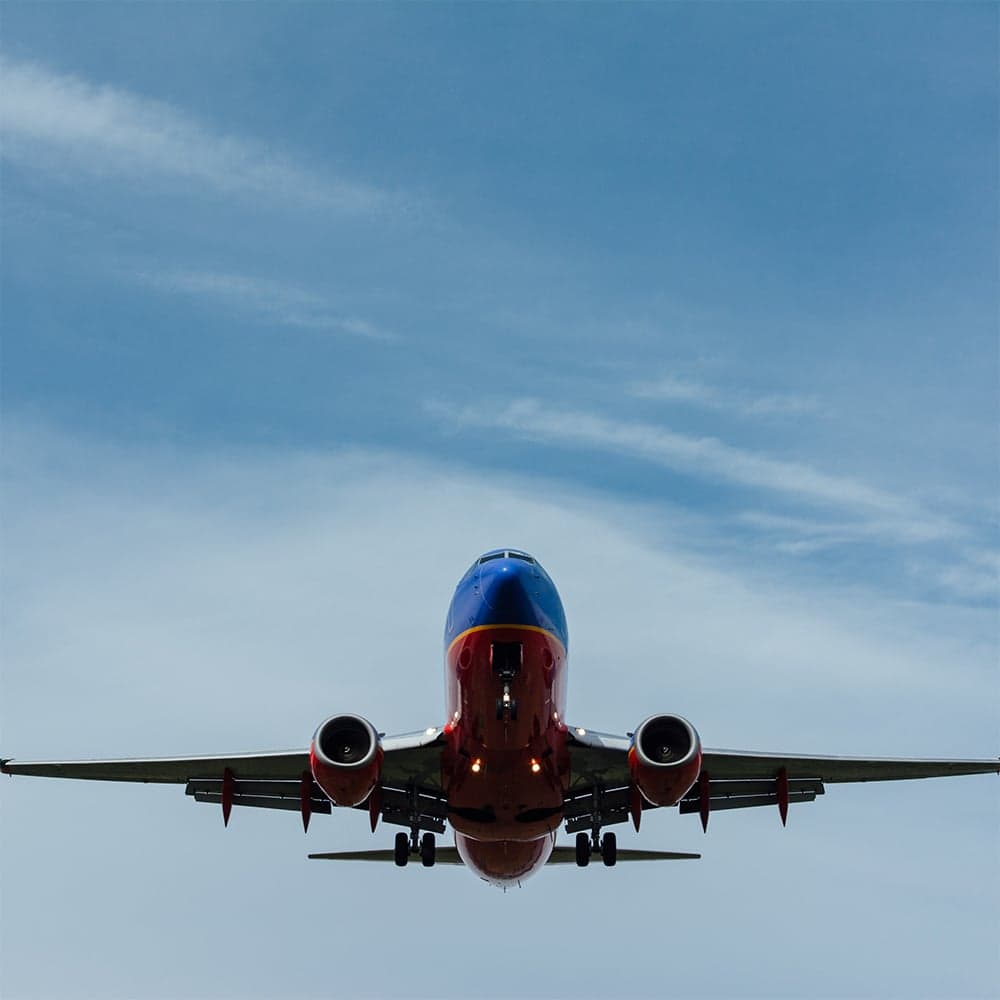 This year, the International Air Transport Association anticipates four billion people will engage in global travel. By the year 2036, it is expected to nearly double to 7.8 billion—half of which will solely be from people living in Asia. High rates of international travel indicate economic well-being, and increased globalization will continue to drive demand. Areas experiencing a spike in international travel will benefit from the influx of money from tourism, but not without enduring the consequences of expansion.
The global travel industry continues to grow, with the U.S. and Asia being the top markets. Within the next five years, China is predicted to surpass the U.S. as the largest aviation market. This shift could be contributed to a combination of factors, namely safety concerns and tourism. For example, the Mekong sub-region in Asia is gaining traction as one of the world's fastest-growing destinations. The number of outbound global trips is projected to increase by 4-5% as a whole and individually as follows: Asia (+11%), China (+18%), the Republic of Korea (+11%), the U.S. (+7%), UK (+6%), Germany (+4%).
The leaders in the air travel industry will be those who adapt to new demands of the market. Over the past decade, airline companies have expanded their reach through the addition of new flights—over 10,000 routes total. Chinese airlines' predicted growth is estimated to result in the production of more than 7,200 new airplanes. Production companies are focusing on efficiency and affordability by replacing older models and growing their fleets.
The airlines are not the only ones scrambling to prepare for this growth. Many airports are creeping closer to their occupancy, with fears that predicted growth will soon exceed it. India is an example of airports experiencing growth without planning. Two-thirds of the country's entire air traffic is handled through six airports, many of which are already operating at 70-80% occupancy. This over-concentration of activity occurred as a result of the other 80% of the airports requiring renovation. In response to the poor infrastructure, $5 billion has been allocated for expansion efforts in the coming years. However, this is only a fraction of what will be necessary to manage projected traffic.
To learn more about the airline industry, visit our country insights page on hospitality and travel.
Share this article
---