Published:
---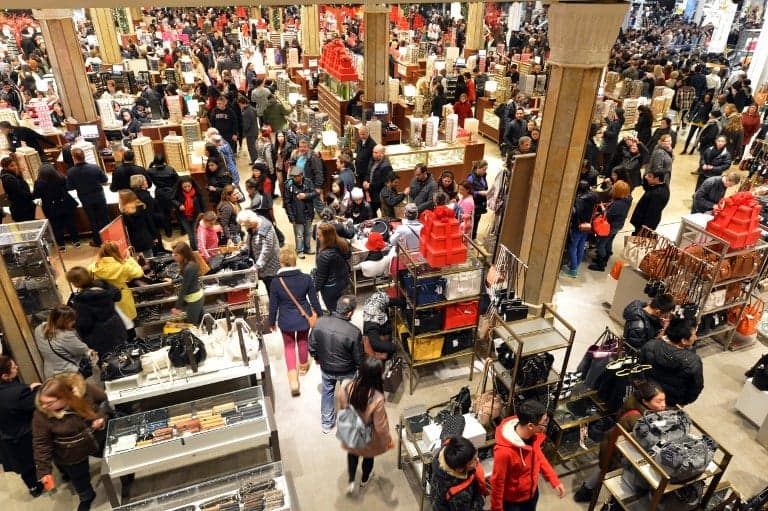 2017 is quickly coming to an end with many major holidays approaching in the blink of an eye. People are beginning to search for the perfect gift for their significant other and grandmothers. Black Friday, and more recently Cyber Monday has played a large part in the purchasing of holiday gifts. Black Friday originated in Philadelphia, Pennsylvania in the 1950s and expanded across the globe in the last ten years.
Some have begun to speculate that Black Friday is dying out due to the age of technology and online companies such as Amazon. Also, many stores have started offering deals in the theme of Black Friday throughout the whole last quarter of the year. However, the holiday still holds strong with thousands of people camping out for 24 hours before the opening of stores to snag the newest gadgets, which angers some traditionalists who say this shopping extravaganza is taking away from family time. Last year the United Kingdom racked up over 5.8 billion pounds between both Black Friday and Cyber Monday which was a 15% increase from 2015, where only 2.8 billion was from online sales. China additionally hosts their own version of Black Friday on November 11th, China's Singles Day, where 17.8 billion dollars was spent in a meager 24 hours in 2016. China's major shopping day even beat out the U.S. with them only racking up 12.8 billion dollars in revenue.
Through the expansion of technology, it is expected that online shopping and Cyber Monday will finally outcome traditional in-store shopping this year. Many companies are offering unique deals to those who prefer to shop online partly in hopes of cutting down on a lot of the chaos which occurs on this day. Overall, these holidays create a large form of revenue for many companies nationwide and even with the changes in technology occurring, they are still expecting record-breaking revenue numbers in 2017.
Share this article
---