Published:
---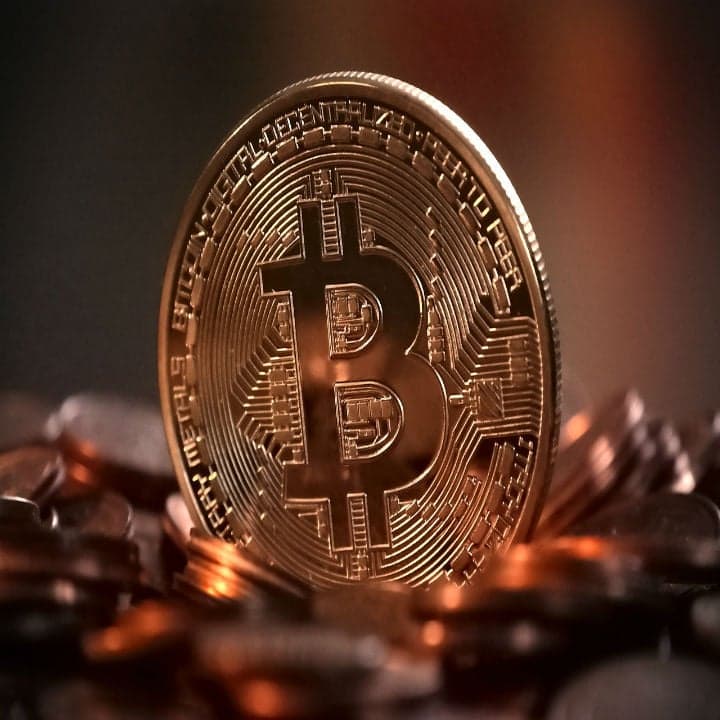 Bitcoin has had an incredible year. Starting at around $1,000 in January of this year, the cryptocurrency is a mere $40 away from hitting five figures today.
Bitcoin is an online currency that can be sent electronically to any user anywhere in the world. Bitcoin has no physical backing and is not run by a single organization—a decentralized network of computers verifies transactions and records them in its blockchain. Payments using Bitcoin are cheap and easy, as they are not tied to any country nor currency regulations. Transactions are made anonymously, making it nearly impossible to regulate activity. Bitcoins are "mined" by compiling recent transactions into blocks and using software to solve complex computing problems. Miners play an integral part in sustaining the network by verifying transactions and contributing to growth in the currency supply. On average, a miner is awarded 25 bitcoins every 10 minutes. There are 21 million Bitcoins available to be mined, raising the question of what will be of the miners once all the currency has been unlocked.
Some two-thirds of all Bitcoin exchanged daily is "mined" in China, positioning them to be able to develop emerging technologies and lead the industry. However, not many countries are in favor of trading this new currency. Cryptocurrencies make it easier to engage in illegal fund flows and get around restrictions on money invested overseas. China has already shut down exchanges and banned any new launches due to concern over regulation. In response to the bans, bitcoin trading platforms are moving offshore to areas like Singapore and Hong Kong to continue trading.
There is consistent skepticism surrounding the currency, including speculation of a potential bubble. Bitcoin has risen 45% over the past two weeks alone, with the total market cap of digital currencies over $300 billion. The currency has had previous periods of sustained growth in 2013 and 2014, both ending with busts labeled as speculative bubbles. Bank executives are being forced to balance client interest with their own apprehension over the future of trading cryptocurrencies.
Share this article
---