Published:
---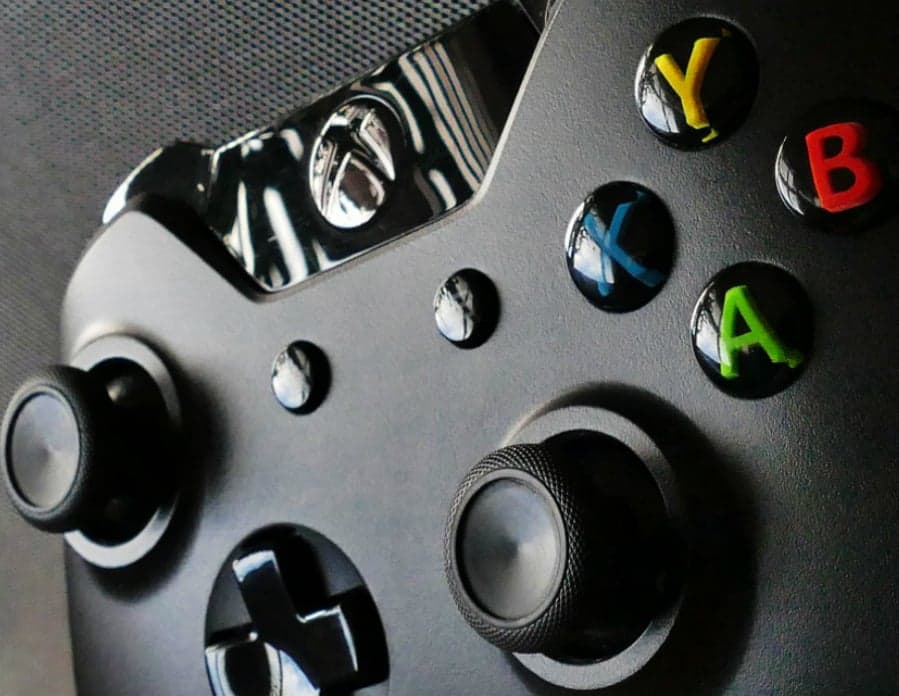 Flipping on the television, powering up a gaming device, and relaxing on the couch has become a routine for millions of people around the globe—in fact, it's estimated that more than 1.8 billion people are playing video games worldwide on a range of devices from smartphones, to game consoles and computers. In the US alone, there are 2,858 video game companies and 65,678 workers within those companies based on Forbes estimates. According to Newzoo, these people along with the billions of players will help the market value grow 7.8 percent to $108.9 billion in 2017. The major leader in the market is the mobile games sector, which accounts for 42 percent of revenue—$46.1 billion—and the profound interest from the Asia-Pacific market. With the current growth expected to continue, the video game market is expected to reach $128.5 billion by the year 2020.
China and its over 500 million gamers are in line to account for a quarter of all global games revenue in 2017, racking up $27.5 billion. In comparison, the US is projected to be second with $25.1 billion. Console games like Call of Duty and FIFA, computer games like Minecraft and League of Legends, and mobile games like Clash Royale and Pokémon Go are sparking this large amount of interest, and the world is more interested in video games than ever before. The release of popular games around the holidays only increases interest—they are easily used for gifts around the globe and aren't too expensive.
This market is moving more and more towards a fully digital entity, with games now available to download on any device without having to buy a hard copy at a store. With the availability of video games increasing and their climbing popularity around the world, video games seem to have a perfect equation to keep growing, and the market looks to continue its success in the coming years.
Share this article
---