Published:
---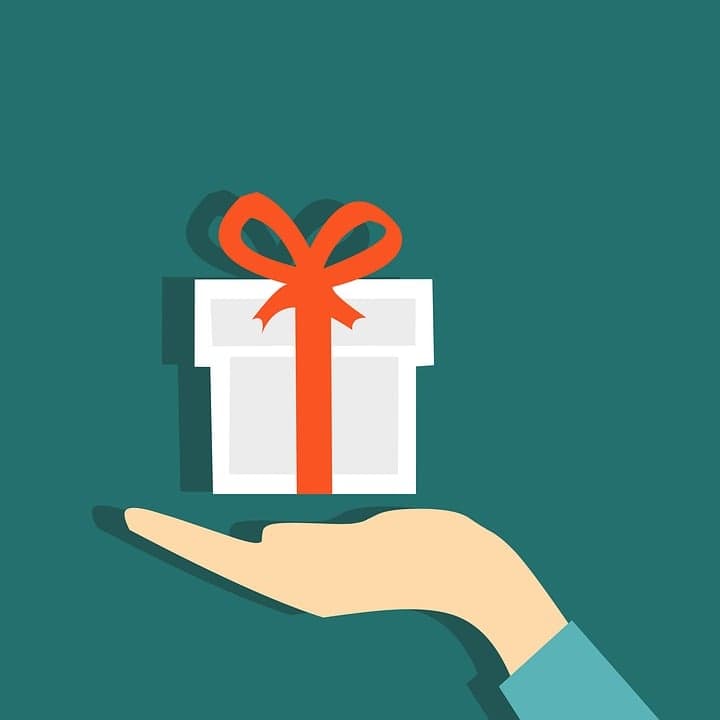 Every year, millions of people go shopping the weekend after Thanksgiving. However, people are choosing to shop online on Cyber Monday rather than visit retail stores on Black Friday. Cyber Monday was one of the biggest shopping days in the United States. This year, Americans spent $6.59 billion on Cyber Monday alone, according to data from Adobe Analytics. This large amount of online orders so close to Christmas puts extra stress on retailers trying to avoid late deliveries and unfilled orders. Normally during the holiday season, the number of late deliveries to households doubles, but this year, companies are having a particularly hard time delivering all of their orders on time.
Recently, the logistics company, UPS, shared that it is going to be forced to put delays on many of its deliveries this holiday season. Because of the unusually large amount of online orders from Cyber Monday, this season UPS will be shipping double its normal daily average of packages, which is around 19 million. FedEx is also experiencing an increase in the number of packages it processes, expecting 400 million packages this holiday season. While companies like these have taken precautions to prevent these issues, such as hiring seasonal workers and renting more storage space, they are still having difficulty completing all of this year's orders on time.
It is important for companies to make sure they are prepared for the large amounts of shipments that have to be made during the holidays. One measure companies can take to help save time and money on shipping is to invest in ways for the company and for customers to track their shipments. There are currently many RFID or GPS tracking devices available, such as the BlackBerry Radar. Tracking allows companies to see how their products are moving and to make better logistics decisions.
To avoid losing valuable customers, retailers need to take extra measures to avoid late deliveries during the holiday season. It is important to give customers incentives to come into retail stores for their purchases. For example, Sears allows customers to order their products online and pick them up curbside or Walmart offers discounts to those willing to pick up their orders in store. There is an increasing shift from in-person shopping to online shopping and many retailers may not be able to keep their stores open. Currently, over 8,600 retail stores in the United States may be forced to close this year if this trend continues.
Share this article
---