Published:
---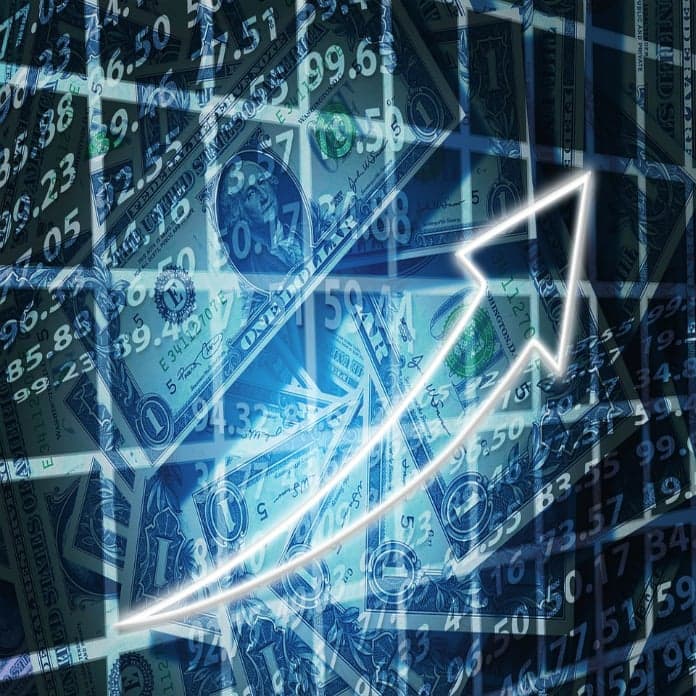 This month marks the 10-year anniversary of the 'Great Recession.' The subprime mortgage crisis ignited the 2008-09 financial crisis in the US, which rippled through almost every market in the world causing a global meltdown. America itself is estimated to have lost about $4 trillion from the financial crisis and its labor market has not yet recovered ever since. So, what should we expect this upcoming year?
The Absolute Strategy Research Center (ASR) gathered a large number of analysts and fund/asset managers and found that there is a very optimistic view, with only 27% of the allocators predicting that there is a chance of a global recession. Equities around the world are expected to grow throughout 2018 also. Many investors are also seeking debt issued by emerging market governments.
Goldman Sachs Research's Chief Economists have a very optimistic view over the global economic environment this upcoming year. They believe that the expansion in developed and emerging markets will fuel global economic growth and push it up to 4%. The US and EU are expected to go into 2018 with strong momentum with both experiencing lower unemployment rates. The strong consumer and business sentiment in the Euro-area is also contributing to this positive outlook. The Asian-Pacific region is also expected to have a strong year, but with an increased inflationary pressure.
With all this positivity and optimism comes some areas of concern. Investors expect volatility in the stock markets to rise next year, and equities generally struggle in such turbulent situations. ASR believes that China's economy will grow at a slower lower rate than the expected 6.7%, which has a huge impact on global growth. ASR also predicts that interest rates in the US will grow faster than investors expect it.
Share this article
---