Published:
---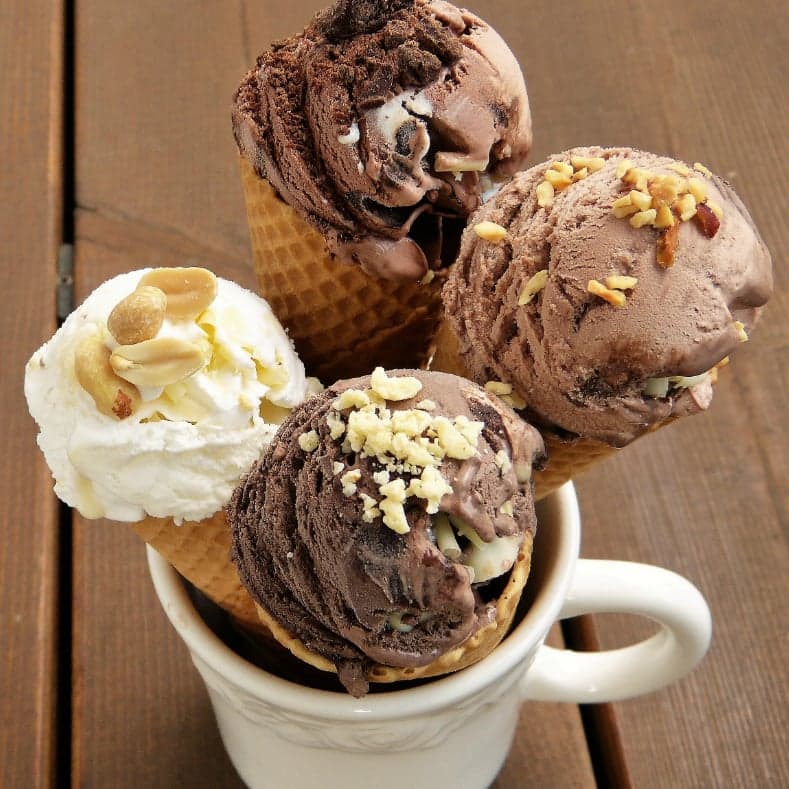 Ice cream—the frozen dessert has become somewhat a staple of society's diet, with countries across the globe indulging on and/or producing the dairy treat. Ice cream is available for purchase at a wide variety of retailers—spanning from grocery stores to restaurants to street carts—and the variety is expanding each year with the additions of new flavors and consistencies like gelato. Overall, the market is expected to be worth $97.3 billion by 2023.
Ironically, two of the top three global ice cream consumers are perhaps two of the most isolated and remote countries on the planet—New Zealand leads the world in per capita consumption with 28.4 liters per year, and Australia comes in at third with 18 liters per year. The US is second in consumption with 20.8 liters per year and also produces more than 872 million gallons of the product annually. Based on total size, China is the largest individual market on Earth and produced an estimated 4.3 billion liters of ice cream in 2016. Again, the US holds the second place ranking, producing approximately 2.7 billion liters in 2016. China's interest in ice cream has come rather recently, with their market increasing 90 percent between 2008 and 2014, and the interest continues to climb. With a compound annual growth rate (CAGR) of 5.4 percent from 2017 to 2023, the market is forecasted to see the greatest growth in the Asia-Pacific as the growth of economies in the area fuel expansion. Additionally, Australia has the most attractive market, with ice cream making up ten percent of its food sales.
With so many different countries invested in the global ice cream market, it seems as though it will continue to grow at a steady rate. By eliminating health concerns and coming out with healthier alternative versions of its product, ice cream sellers continue to open the door to consumers to purchase the dessert, staking its place in the worldwide food market.
Share this article
---