Published:
---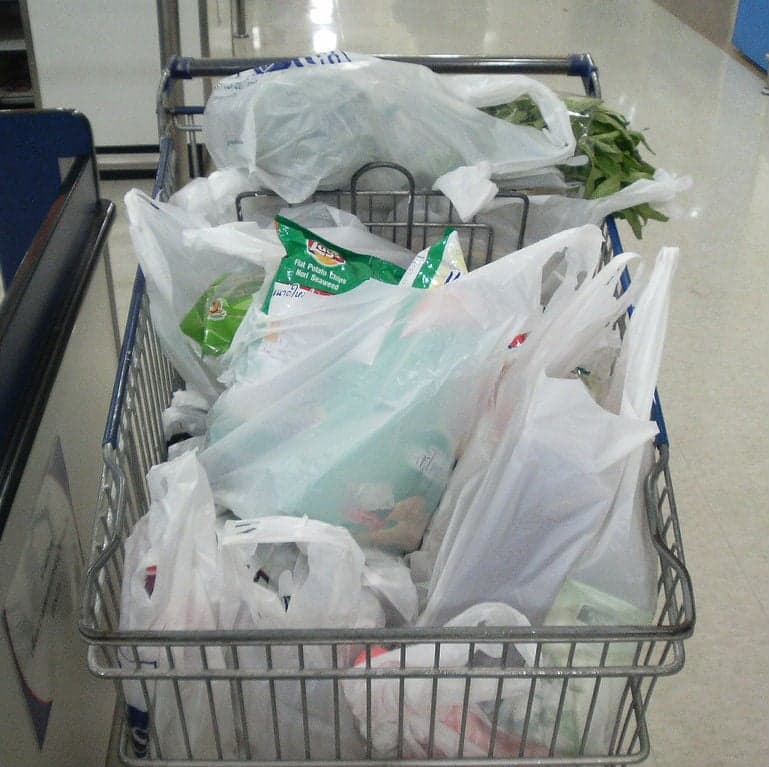 After a long day of rushing from work to the gym to taking their child to soccer practice, many individuals come home too exhausted to think about cooking which has created the epidemic of fast and prepackaged foods. This uptake in the use of single-use packaging has aided in creating our culture of convenience and waste. The UK alone produces about 170m tons of waste annually, and it can take some materials up to 450 years to break down and others are not biodegradable at all.
In the past couple of years, companies have begun to implement changes into their packaging to increase their level of eco-friendliness. McDonald's has recently begun an initiative to move to 100% of its restaurants to recycling by 2025 in comparison to the mere 10% who participate in the act currently. In the UK, approximately 1,000 restaurants have recycling bins for plastic and paper cups and all sites no longer use foam packaging. Starbucks also has taken ecological initiatives globally by beginning to use 10% post-consumer recycled content in their coffee cups. Additionally, they offer promotions for individuals who bring in their own reusable cups to the stores. However many other companies such as some fast food corporations have been dragging their feet in joining the movement; except in cities where it is mandatory by law such as San Francisco and Seattle.
The effects of waste reducing have also taken to grocery stores globally such as Iceland, a major British supermarket chain, and Whole Foods, an American grocery store. Whole Foods is one of the multiple chains have incentives for bringing in reusable bags. Iceland, on the other hand, has begun a pledge which eliminates plastic packaging on their products within the next five years. The 900 stores company who specializes in frozen foods will replace the packaging with materials such as paper, cellulose, glass, and metal. This announcement has created quite a bit of positive news for the store with a poll revealing that 80% of consumers endorse the pledge and 91% saying they would be more likely to refer their friend to the store.
Overall, in a culture where convenience is highly valued, many major companies are beginning to recognize the negative effects from the way of life. With the positive reactions many of the companies are receiving, it is expected to give other companies who have been dragging their feet that extra push to implement their own initiatives.
Share this article
---