Published:
---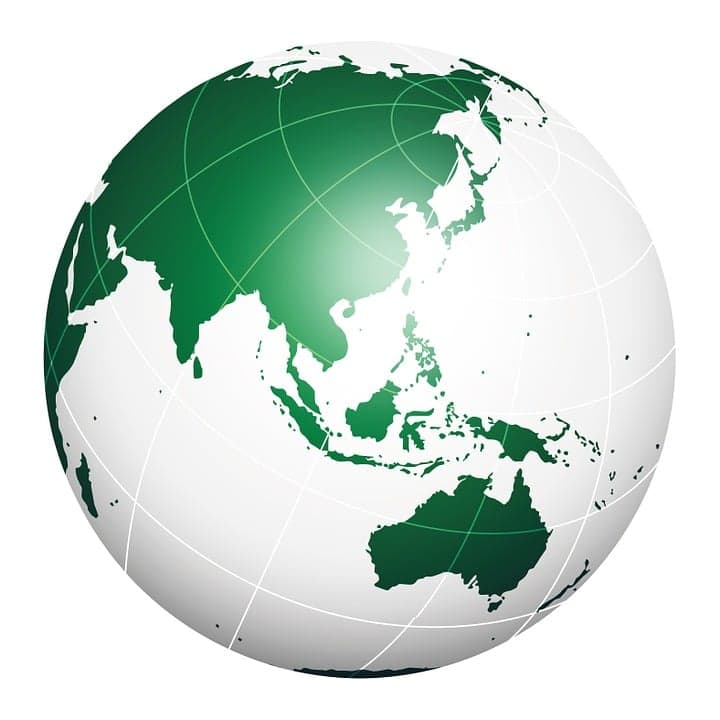 The technology industry is made up of skilled workers from all over the world, and the success of this industry largely relies on the ability to share and develop different ideas. When countries enforce strict immigration laws, or prevent travel in and out of the country, it hinders the technology industry. This is pertinent considering the possible changes in immigration laws in the United States under the Trump administration which may include reducing visas, increasing deportation, and focusing efforts on what used to be considered sanctuary cities. Multiple technology companies have expressed complaints with these policies, including Microsoft, Amazon, Google, and Apple.
Visa applications into the United States already greatly exceed the annual cap of 85,000 for H-1b visas and 125,000 H-4 visas every year, and in 2016 we saw a record high of 236,000 applications for H-1b visas. The H-1b visa is for specialty workers, and normally requires a worker to have a bachelor's degree in a specialized field. Frequently, H-4 visas are given to dependents or spouses of H-1b visa holders that allows them to work when their family moves to the United States, but there have been discussions on getting rid of the H-4 visa program, which could widely increase the gap between the job openings in the technology industry and the number of domestic workers. In the United States, the amount of jobs in computer science is almost ten times the amount of available workers.
Immigration laws not only have effects on the countries that created them, but also on neighboring countries. For example, Canada has been experiencing different effects from the United States immigration situation. Technology companies in Canada have been experiencing a great increase in international applicants, and a study done by the MaRs Discovery District with companies with over $1 million in revenue, showed a 53% increase in international applicants between 2016 and 2017. Canada has also been an attractive option for international workers due to their "Global Skills Strategy" that assists in obtaining visas for specialized workers.
Europe's technology industry is also dependent on immigration laws related to Brexit, which is largely unpopular among technology professionals. According to a survey done by the Tech London Advocates, only 3% of technology professionals support Britain leaving the EU, and many companies have lost international applicants for this reason. In a survey done by Deloitte, 48% of migrant workers found Britain less attractive due to Brexit and among highly skilled workers, 65% said they found Britain less attractive. However, Britain's technology industry is still receiving outside investment, hitting a record high of £3 billion in venture capital funding in 2017.
Share this article
---