Published:
---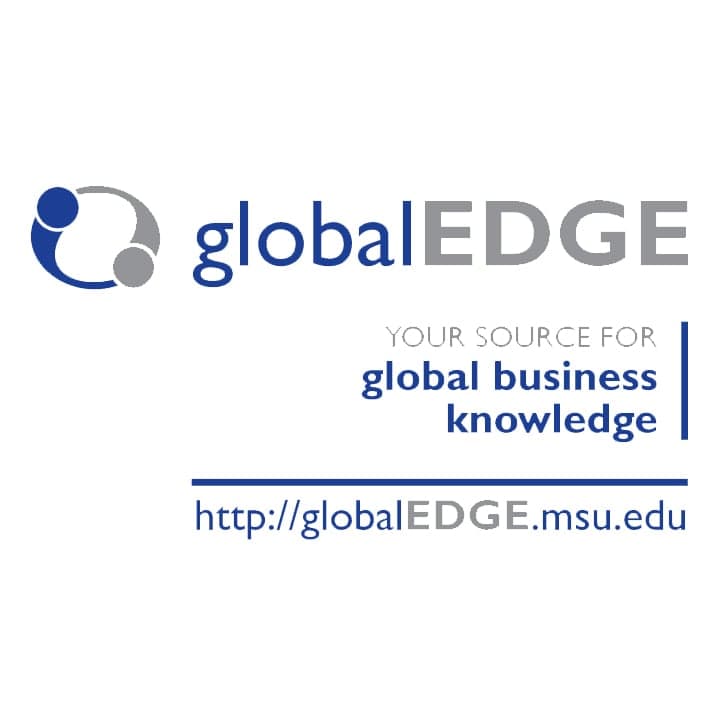 Every year globalEDGE publishes its Market Potential Index (MPI) in order to assess a market's attractiveness for international business. The Market Potential Index ranks the market potential of the 97 largest economies (not including the U.S.). With the MPI, determining which international market to enter is no longer an overwhelming task. The world's largest economies are ranked based on several dimensions, allowing appropriate marketing strategies to be developed for each particular country. The MPI for 2018 had a few countries make surprising leaps in the rankings. Over the course of this blog, we will discuss some of the noticeable trends in these markets.
Among the countries making a significant jump in the rankings is Spain. In 2014, Spain was ranked 31st overall. Spain improved to 26th in 2017, before reaching 21st in this year's rankings. Spain has posted strong real GDP growth in the past two years, reaching 3.3% in 2016 and 3% in 2017. Recently, Spain has seen some political disruption with the impact of the Catalan crisis, but the region has seen some stabilization in recent months. Positive growth in both private and public consumption should continue to drive growth throughout 2018 and into future years. Additionally, as a member of the EU, Spain will continue to be a critical part of the European economy. Spanish exports are projected to increase in 2019 and through 2021 by 4% on average. This should lead to continued economic growth, giving Spain the chance to move further up the rankings in years to come.
Other notable changes in the rankings include the United Arab Emirates, who jumped from 14th in 2017 to 9th in 2018. The increase in UAE's ranking is primarily due to the excellent infrastructure, political stability, and ample supply of foreign assets and investment. Another standout is Ireland, jumping to 11th in 2018, as they were previously ranked 17th in 2017. This growth has been driven by a strong economic growth rate of 7.3% within the last year. For Ireland, infrastructure investment and consumer spending are expected to boost the GDP for the foreseeable future.
Looking at some countries that have seen a decline in the rankings, Qatar fell from 9thin 2017 to 16th in 2018 potentially due to boycotting from the Gulf States. Due to this, the country has planned to become more self-reliant by using subsidies to develop some economic sectors and boost growth. Moreover, Poland dropped from 21st in 2017 to 27th in 2018 which continues a significant fall from 7th in 2013. This decline has been driven by political risk in recent years which drove out investment and overall growth. However, as this risk continues to subside, Poland will recover to continue as the largest central European economy. Malaysia has also fallen in ranking from 22nd in 2017 to 28th in 2018, continuing a trend of fluctuation. This reflects a decrease in demand for the country's largest exports of electronic and electrical goods which contributes to much of the economic growth.
This group reflects only a sample of the world's largest economies that hold a particular importance for international business in 2018. As these countries continue to progress, business opportunities will certainly arise in these markets. To better gauge the business environment of these countries, be sure to check out the globalEDGE Market Potential Index.
Share this article
---