Published:
---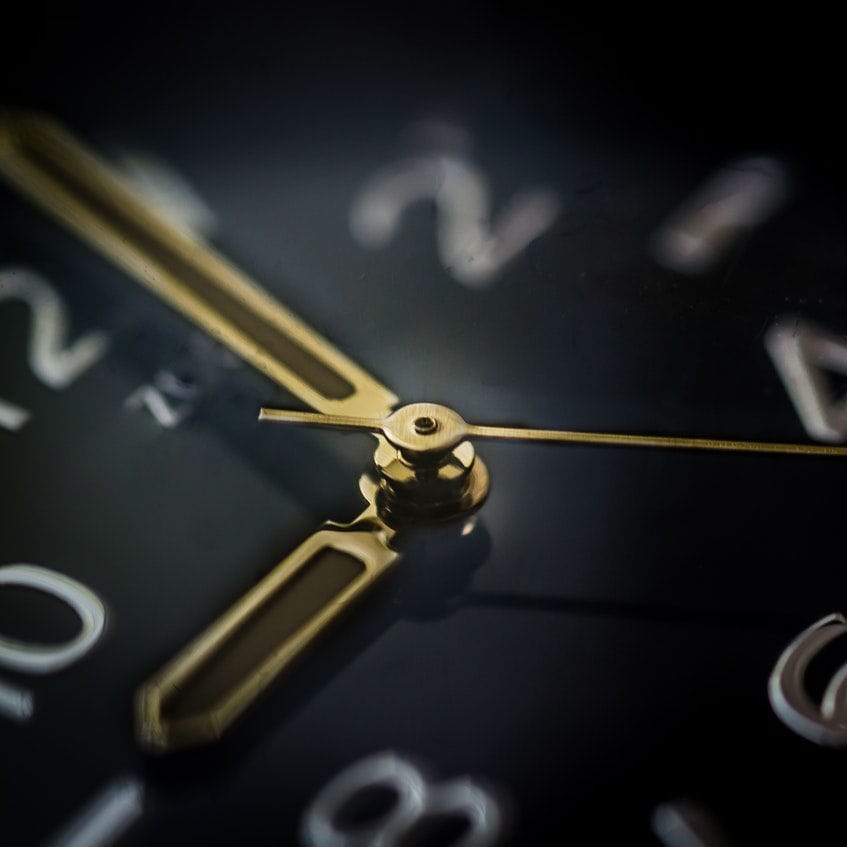 To celebrate the ten-year anniversary of the globalEDGE blog we are looking back at some of the most popular blog posts of the past decades. Today's featured post is from October 2014, when globalEDGE contributor Jacob Simon examined the impact of time zones on international business.
In the blog post, Jacob discusses the role time zones play in international trading patterns, how time zones create communication gaps in global enterprises, and the impacts time zones can have on worker productivity. Click the link at the bottom of the page to read the full blog post.
Jacob Simon contributed to the globalEDGE blog for two academic years, from 2013 through 2015, at which time he graduated from the Eli Broad College of Business at Michigan State University with a B.A. in Finance. Following graduation, Jacob entered graduate school at Wayne State University in Detroit, Michigan, where he is pursuing both an MBA and JD.
Full Blog: Time is Money: How Time Zones Impact International Business
Share this article
---