Published:
---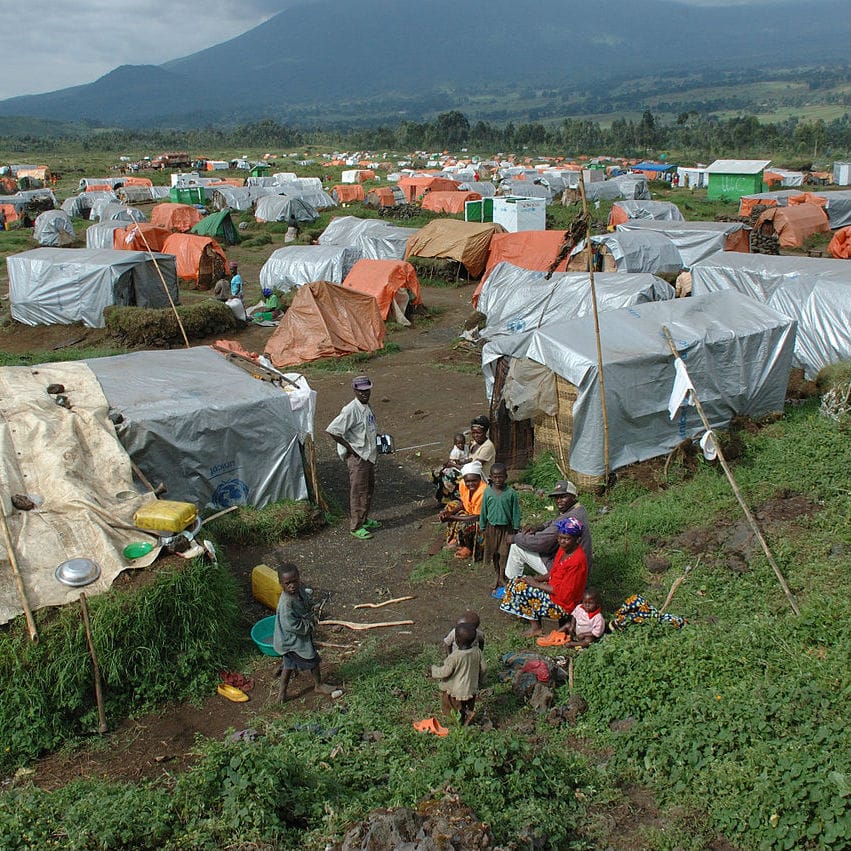 As part of the celebration of the globalEDGE blog's ten-year anniversary, we are looking back at the most popular blog posts of the past decade. Today's featured post from October 2015, by contributor Zheng Nie, looks at how refugees impact the economy of their host countries. This blog post is the most popular post from the globalEDGE blog in the past ten years.
In the post, Zheng discusses both the costs and benefits a country faces by welcoming refugees. At a high level, Zheng discusses how refugees can initially be a drain on public service funds as it takes time and money to acclimate to a new country and culture, but over the long run refugees can be vital to their host countries economies by starting new business and helping to stabilize demographic and public pension imbalances. Click the link below to read the full blog post.
Zheng Nie was a contributor to the globalEDGE blog for three years from 2013 through 2015, when she graduated from the Eli Broad College of Business at Michigan State University with a bachelor's degree in Accounting. Following graduation, Zheng completed a master's degree in accounting at the University of Notre Dame. Upon graduation from Notre Dame, Zheng worked at multiple start up companies in Silicon Valley, before taking an audit position with PricewaterhouseCoopers in San Jose, California.
Full Blog: The Effects of Refugees on Host Countries
Share this article
---