Published:
---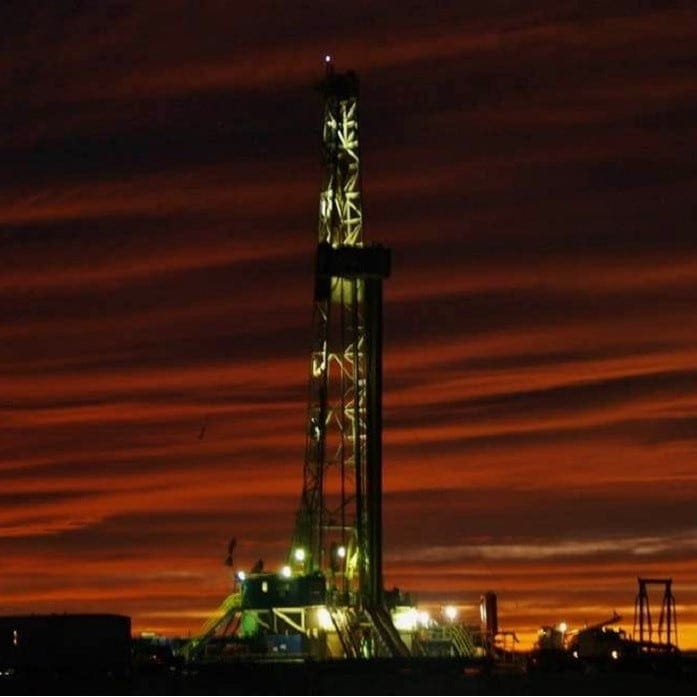 Shrinking supplies from Iran, along with strong global growth has led to a bullish sentiment in future oil prices. Crude oil has rallied for four straight weeks and speculators are purchasing bullish oil options as a result. A reason for the speculation revolves around OPEC members and their inability to make up for production shortfalls amid political turmoil.
Some investors prefer wagering on oil companies directly. Options on U.S. - listed shares of Brazilian oil company Petróleo Brasileiro SA have experienced a trend of recent bullish activity. The stock has rallied approximately 35% this year as investors believe it will benefit from rising oil prices.
Much of this outcome is based upon the future of Iranian oil. Recent U.S. sanctions have targeted Iran's crude oil exports and will pressure governments and companies around the world to slash Iranian oil imports. India is a country that has been in the spotlight recently due to their stance against U.S. pressure. Indian Oil Minister Dharmendra Pradhan has stated that India will continue to purchase Iranian crude after U.S. sanctions come into force. The United States sanctions will be enforced starting on November 4th.
President Trump has urged OPEC producers to increase production in order to counteract his predicted decrease in demand for Iranian oil. Contradictory to many analysts predictions, Trump is hoping that oil prices don't increase significantly as a result of U.S. sanctions. These events are occurring right before midterm elections in early November and increases in oil prices will likely be seen as a negative by voters.
Theoretically, valuing oil can be as simple as understanding supply and demand, but becomes much more difficult in a world filled with political uncertainty, turmoil, and cross-border negotiations.
Share this article
---