Published:
---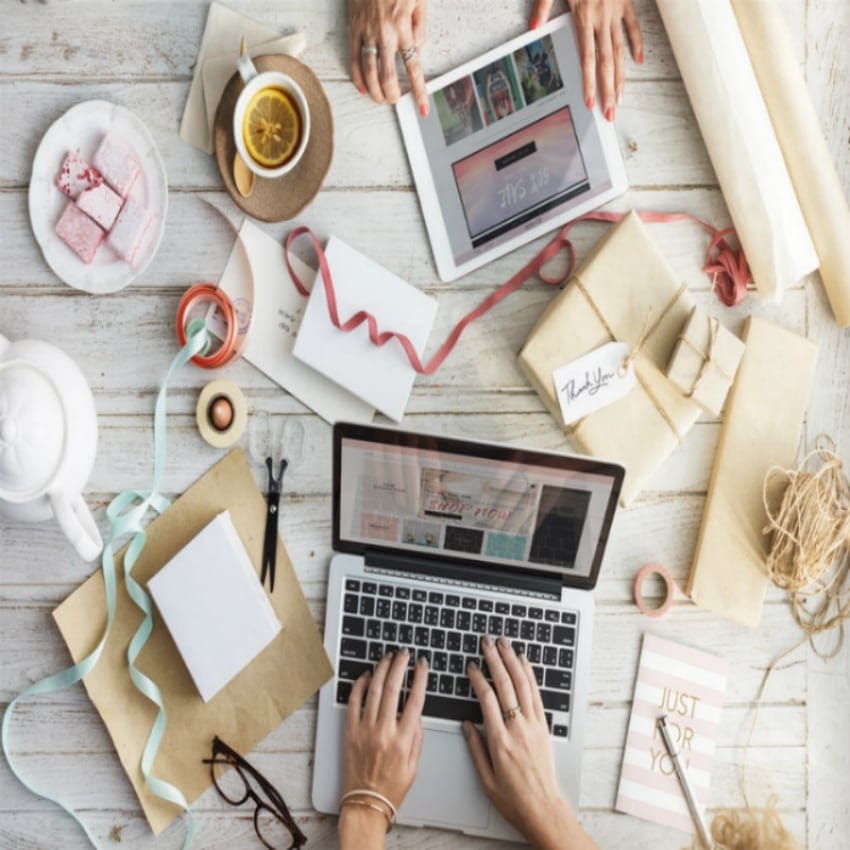 E-commerce sales have been growing over the past decade at a rapid rate and the online retail economy is booming. According to the US Census Bureau, 9.6% of all retail sales were from e-commerce sales during the second quarter of 2018. This percentage was only 4.4% in the second quarter of 2010. This post will discuss the reasons behind the shift from brick-and-mortar businesses to online retail stores.
Retail stores are starting to expand through the online hub rather than opening new stores because of the benefits associated with e-commerce. Businesses are always looking for ways to reduce costs and maximize profits. Online retail has allowed any type of retail store, big or small, to cut down overhead costs by eliminating retail premises and sales staff. Moreover, selling online has allowed businesses to access global markets with just a simple click on the internet. For example, eBay and Amazon allow entrepreneurs to set up an online shop and sell products through their website within minutes. E-commerce helps businesses keep an eye on consumers' buying habits. It has allowed companies to understand their customers' needs and wants through customer intelligence analytics which gives unique insights that in-store salespeople are not able to gather. These benefits have a great impact on businesses and sometimes are perceived as the better route to survive in a fast-paced developing world.
Several companies around the United States are closing stores because consumers are turning to their smartphones to check the array of products available rather than visiting the actual store. Amazon, for example, has a massive e-commerce outlet that allows consumers to buy whatever they want and receive the product at the front of their door within two days. Amazon has made it very difficult for traditional retailers to attract customers to their stores. Companies are finding themselves in a position where they need to change their sale strategies very quickly or they are at a risk of going bankrupt. Abercrombie & Fitch (a past prominent fashion brand) closed 60 of its U.S. stores in 2017 and shifted it's focus to online sales. Also, on October 15, 2018, Sears announced that it was going to get rid of more than 140 of its 700 remaining stores. Even though stores may be closing due to other reasons, e-commerce stores still have an impact because they are working in a common industry.
Shifting from brick-and-mortar businesses to online retail stores is not a change that can be done overnight. Therefore, the retail industry should constantly keep an eye for what could possibly happen in the future because a possible shift to online retailing is a big step that requires research and strategizing and if the company does not have enough time it could go bankrupt.
Share this article
---