Published:
---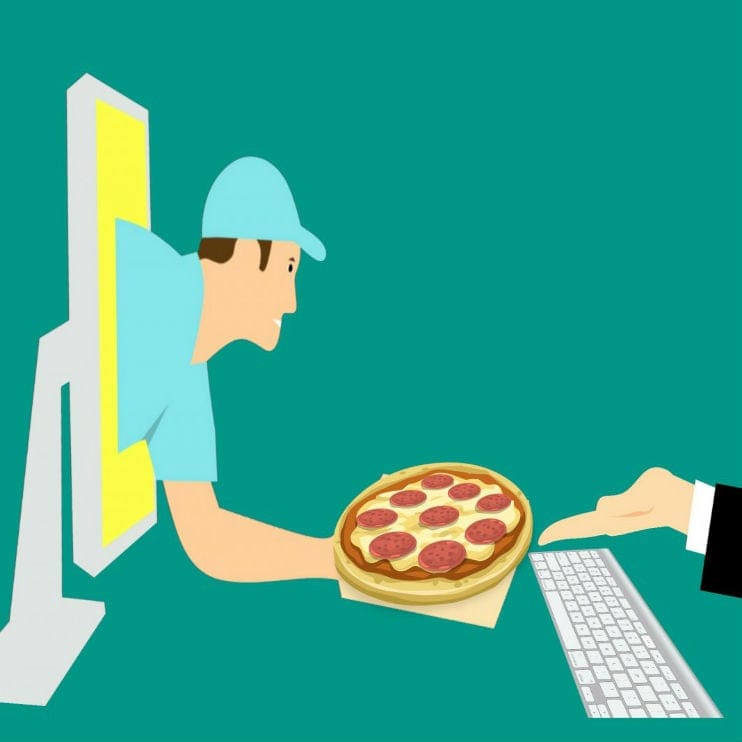 In today's fast-paced society, people are constantly on-the-go. As a result, more people are choosing the alternative form of dining, food delivered straight to their doorsteps. It dramatically lessens meal-prepping time without sacrificing food quality. Imagine having the option of anything within your city delivered to you within thirty minutes, who would turn that down? More apps are surfacing in order to meet the demand for better and faster food delivery services.
For example, a company in China has stepped into the spotlight in recent years. Meituan has gained 310 million active users since its launch in 2015 and a gross transaction volume of 7.2 billion dollars in 2017. It focuses on food delivery while also offering other services like hotel booking and group-buying. Despite its short existence, it has already revolutionized China's food industry and gained dependency of its people.
In the West, there is not an app that can be compared to Meituan, at least on the same scale. This is likely due to a smaller population density. Apps are still available that provide the same service, but perhaps just a little less wide-spread and efficient. Despite its shortcomings, it is still seeping into peoples' lives. In 2016, delivery transactions composed of about seven percent of the total U.S. restaurant sales. It is predicted that the number could reach forty percent in the future.
The rise of food delivery has its setback, decrease of sales in traditional restaurants. Especially in urban areas and casual restaurants where delivery is concentrated, many restaurants are seeing a decrease in revenue and some even on the verge of going-out-of-business. Restaurants are coming up with different solutions. Some are offering loyalty programs and reward systems for dine-in purchases; others are creating their own delivery system, avoiding the fee charged by third-party services. Everything is constantly changing, no matter the industry. It is best practice to just improvise and adapt with time.
Share this article
---