Published:
---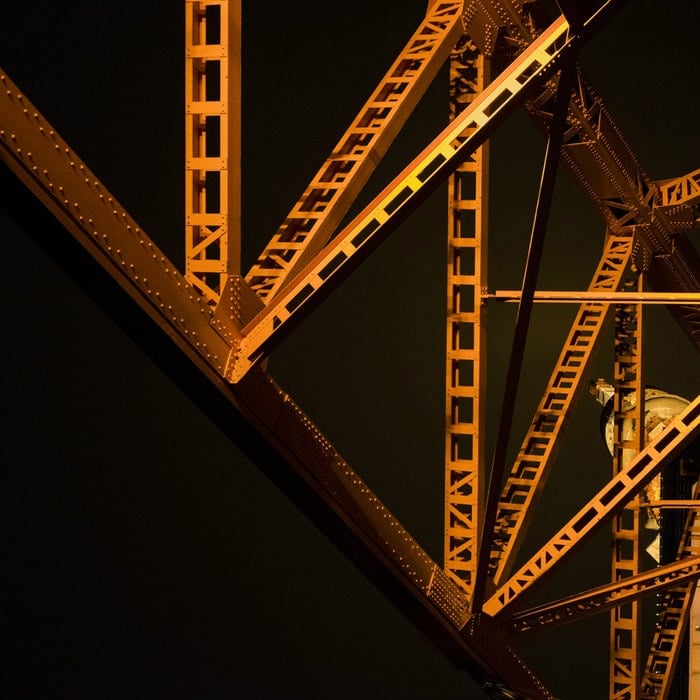 Whether you're opening a new business, investing in stocks, or trying to keep up with the increasingly advanced and interconnected sectors; we have gathered information on five of the fastest growing industries.
Artificial intelligence (AI): AI is the simulated intelligence in machines which are programmed to "think" like a human by learning and solving problems. China, Singapore, and Hong Kong are the main pioneers of artificial intelligence. An example of AI is the most popular voice-controlled speaker, Amazon Alexa. Whether you want to play music, read the news, check the weather, turn on the lights, or lock doors - Alexa can do it all! According to Statista, revenues from the AI market worldwide will be worth almost $9 billion by 2025.
Construction: The construction industry is one of the fastest growing industries in the United States of America and the world. The construction industry has many sectors including services to buildings and dwellings, building finishing contractors, and residential building construction. According to the U.S. Bureau of Labor Statistics (BLS), construction employment increased from 155,000 in 2016 to 210,000 in 2017. Moreover, construction employment added 13,000 jobs during June 2018, according to the BLS.
Cybersecurity: The use of the internet for data and finances by governments, businesses, and individuals has been increasing over the past years. During 2017, there were massive data breaches and people are becoming aware of the necessity to protect themselves online. Last year, there were 4.7 million cybercrime cases in the United Kingdom only. The usage of databases, networks, firewalls, hardware, and encryption should not be neglected because this is the only way to block intruders and stop any information or money from being stolen. According to Cybersecurity Ventures, global cyber security spending was $3.5 billion in 2004. This number is expected to top $1 trillion from 2017 to 2021.
E-commerce: Stores are constantly shifting from brick-and-mortar businesses to online retail stores. This is because e-commerce sales have been growing over the past decade at a rapid rate and the online retail economy is booming. According to the US Census Bureau, 9.6% of all retail sales were from e-commerce sales during the second quarter of 2018. This percentage was only 4.4% in the second quarter of 2010. Amazon, for example, has a massive e-commerce outlet that allows consumers to buy whatever they want and receive the product at the front of their door within two days. This new buying trend is not going anywhere because it seems more and more consumers are adapting to this change, therefore; it is expected that the e-commerce industry will keep spreading around the world.
Renewable Energy: Green energy prices have declined, and this has encouraged countries, cities, and businesses to commit to using only renewable energy. The renewable energy market which includes solar and wind power is successful because unlike other energy industries, the sources won't run out. The European Union's goal is to have 32% of its total energy replaced by green power by 2030. Also, 50 cities have declared support to transition to using only renewable energy for power. All these future plans and targets that are being set open the way for further growth in this industry.
Share this article
---