Published:
---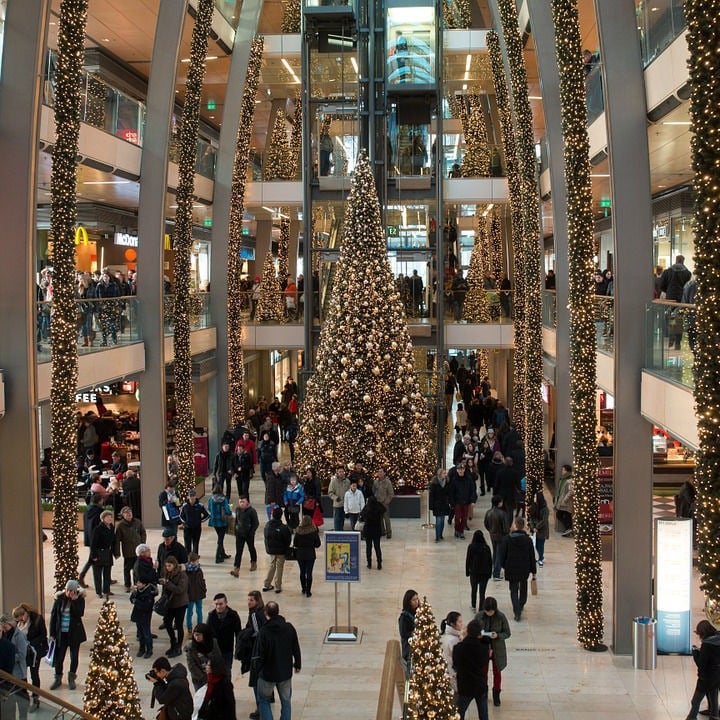 In a report released by The National Retail Federation, U.S. holiday retail sales in November and December are expected to grow between 4.3 and 4.8 percent over 2017 sales. This will create an approximate spending of around $720 billion. In the United States, record-low unemployment numbers combined with strong consumer confidence has led to these bullish estimates regarding holiday shopping. Deloitte is predicting that U.S. e-commerce sales could reach $134 billion this holiday season.
In the UK, forecasted numbers are also expected to increase since 2017. Economists have predicted that retail sales will be approximately £99bn in Q4. If this were to hold true there would be a 2% growth since the same quarter in 2017. European retailers appear to be focusing on high margin specialty food products as popular gifts. These include specialist teas, plant-based protein side dishes, and various tonic waters.
The two holidays, Boxing Day and Black Friday are expected to be leaders with regard to these holiday sales. The average in-store discount on Black Friday weekend increased to 37% this year and the average in-store discount remains relatively stable 20% for the holiday season. In the United States, Cyber Monday accounted for 20% of all holiday sales which displays the increased reliance on online shopping during the holiday season. In the years past, online sales have been more robust in the UK than in the United States. With this being said, Amazon appears to be the top choice for online shopping, and they have made a strong effort to gain a larger presence in the UK and European markets.
Share this article
---