Published:
---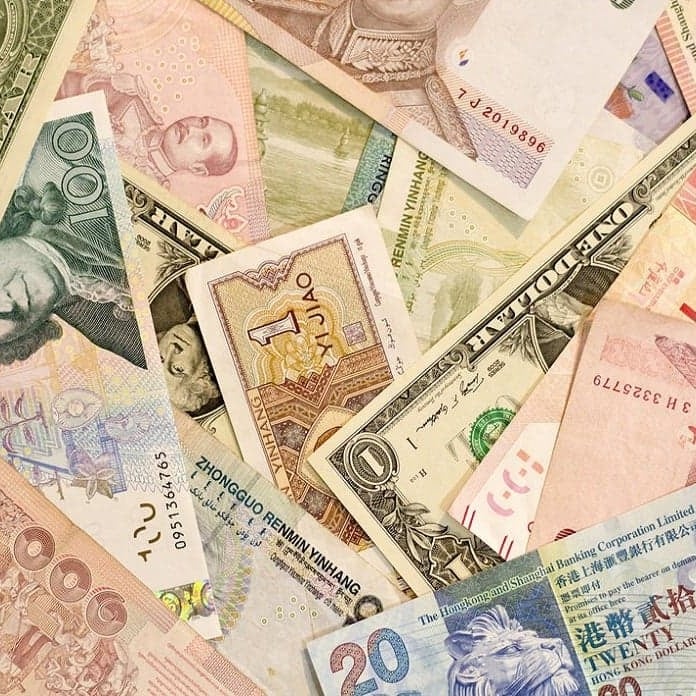 Later this year, the United States and the European Union will begin trade negotiations, which the EU has already been preparing for. The relationship, which fosters $1 trillion in commercial trade could see a complete overhaul in 2019. The EU's executive body will begin to meet this month and will structure the bloc's parameters for which it will use in negotiations.
An important talking point for the United States is the EU's tariffs on agriculture, which the European Union doesn't want to include in negotiations. U.S. lawmakers are pushing back on Brussels' determination to limit discussions about Europe's food market. In return, the United States has targeted the EU's automobile exports and has threatened with tariffs and restricted trade. In June 2018, the United States levied steel and aluminum tariffs which prompted EU retaliation on American products like bourbon whiskey and Harley-Davidson motorcycles.
Uncertainty regarding the trade deal is the future of the United Kingdom with regards to Brexit. In November 2018, President Trump commented that an uncertain Brexit agreement could threaten the outcome of a trade deal with the United States, the United Kingdom, and the European Union. With this being said, Theresa May has survived her most recent no-confidence vote. This will allow her to continue the process of negotiating a Brexit with Parliament and the European Union. With the future of Brexit remaining uncertain, the United States will have another topic to discuss as it negotiates a new trade deal with the European Union.
Share this article
---