Published:
---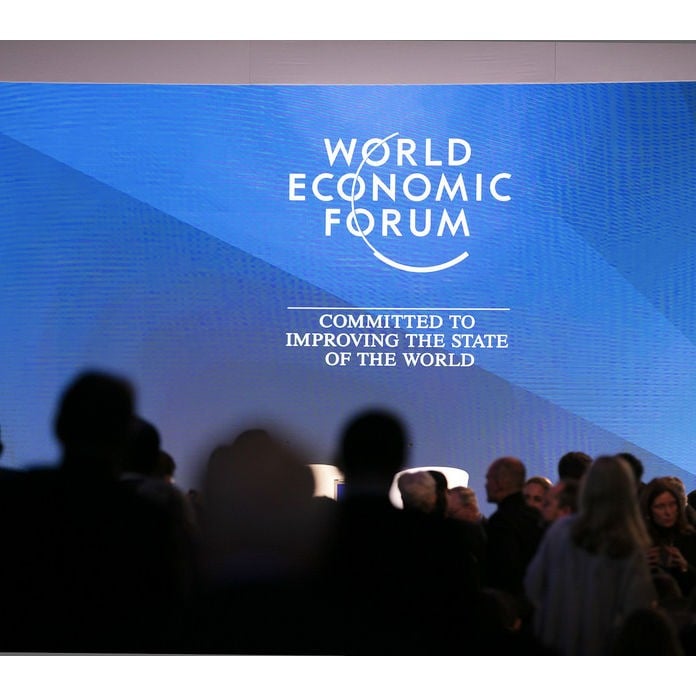 After recent meetings in Switzerland, the International Monetary Fund cut forecasts of global economic growth in 2019 to 3.5%. This is down from a projected 3.7% released in October and 3.9% in July. In past meetings, the organization characterized growth as "plateauing" but now has come to the agreement that the "global expansion has weakened".
Specifically, weaker performance out of Europe is a reason for the decline. Projected growth in 2019 was cut .6% in Germany, .4% in Italy, and .1% in France. The possibility of higher tariffs have also weakened global financial markets; this trend is expected to continue moving forward. Emerging markets saw a decline in projections as well. This was led by both Mexico and Turkey, who have struggled with a drop in oil prices and a currency crisis, respectively.
The United States IMF forecast remains unchanged in the most recent report. As expected in the past, growth is expected to decline to 2.5% in 2019 and decrease even further to 1.8% in 2020. The U.S. is expected to maintain its strong domestic demand growth. The United States also contributes to some risks related to growth prospects. There is uncertainty related to the outcome of trade negotiations. If countries are able to resolve their differences without creating trade barriers, there will be improved consumer confidence and easier financial conditions. Fortunately, it does appear as if the majority of these risks will be short term as the IMF predicts a global growth uptick to 3.6% in 2020. This 2020 projection will be led by emerging economies who are expected to obtain economic growth of 4.9%.
Share this article
---